< Back to listing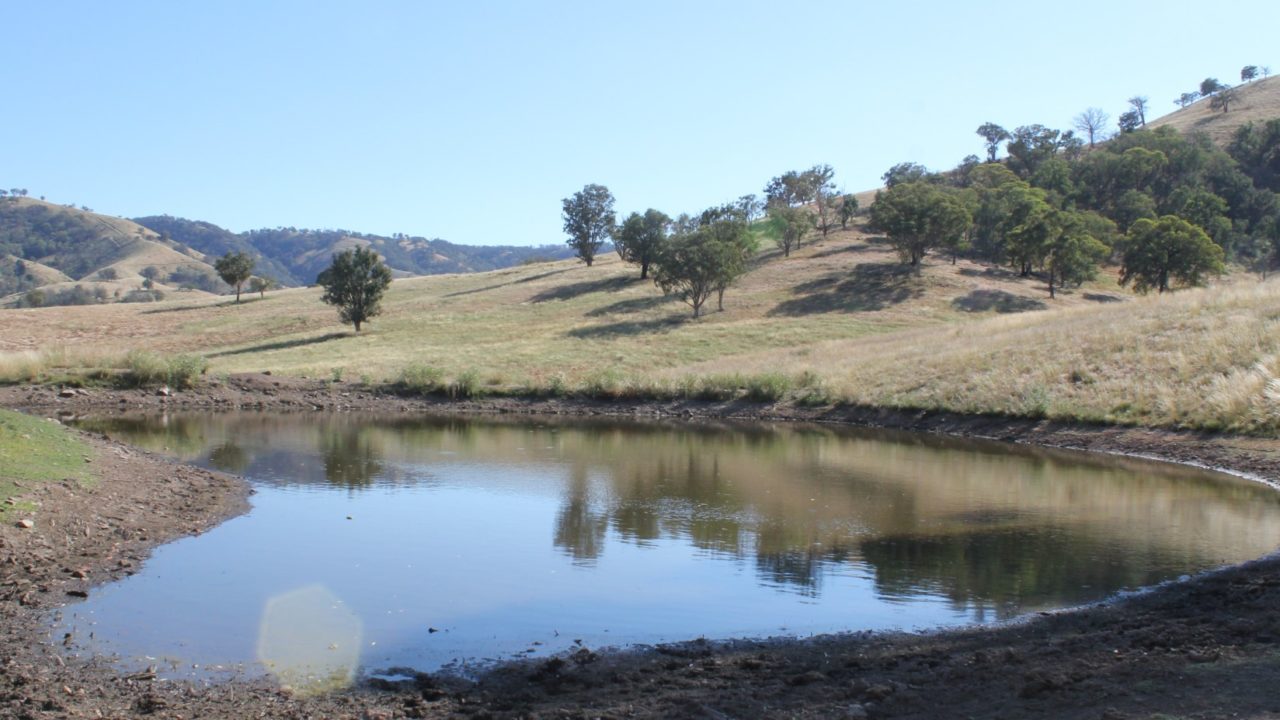 SOLD! "Couborn Creek", Woolbrook "Couborn Creek" Woolbrook, NSW
Situated just 16 km from Woolbrook is the majestic rolling hills of Couborn Creek.
Consisting of 1200 acres of creek flats stretching up to steep rises of trap granite and basalt soils this property is an excellent grazing opportunity. There is scattered timber throughout the property of stringy bark and box, with some kurrajong and applewood. Couborn Creek is divided into 8 paddocks serviced by 18 dams one of which is springfed. All the dams have been cleaned out in the last 3 years. There is also a bore on the property which is piped to 4 dams which is a great back up in drier times. Boundary is predominately netting fencing, with the internals plain with a barb, all in stockproof condition. There is crutching shed on the property with a good set of steel sheep yards as well as steel cattle yards.
Couborn Creek represents an excellent grazing opportunity for breeding or growing out either sheep or cattle. Owner estimates a carrying capacity of 2400 wethers or equivalent. A great opportunity to secure a grazing block of this scale in the New England.
For more information contact:
John Croake 0428 977 589
Greg Miller 0448 433 317
https://www.raineandhorne.com.au/parkes/properties/2342-campfire-rd-walcha-2354-new-south-wales