< Back to listing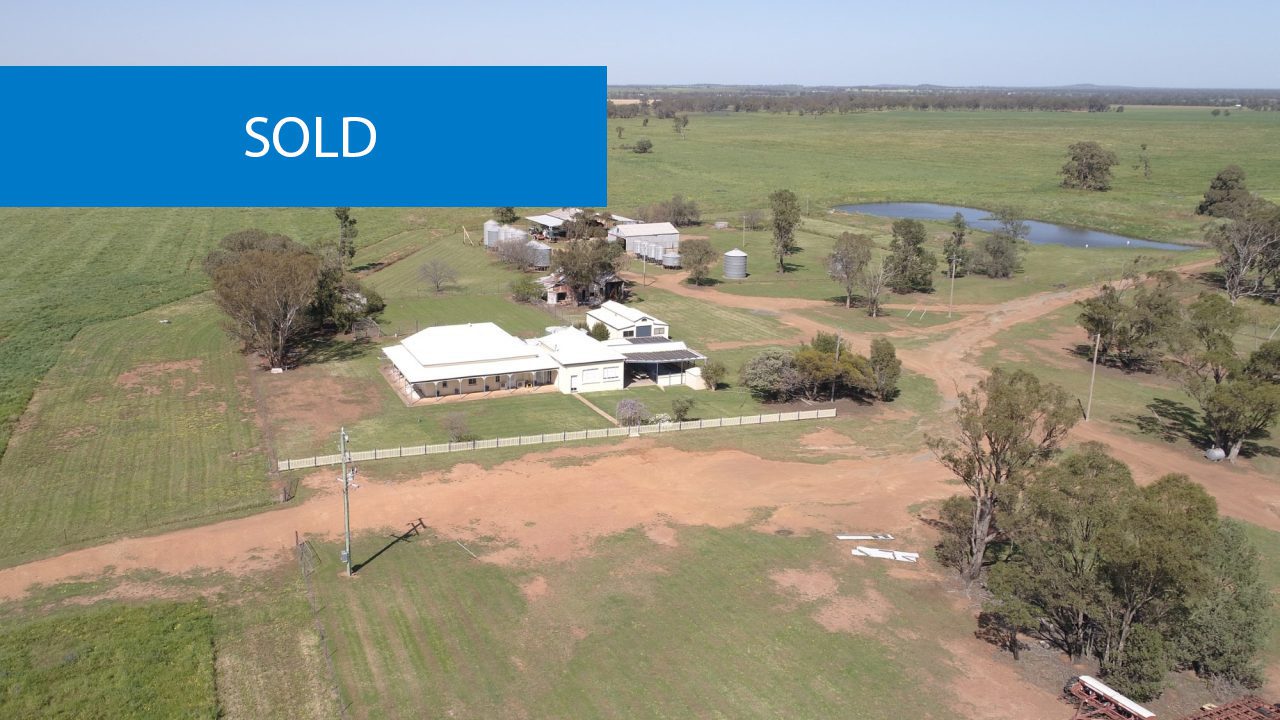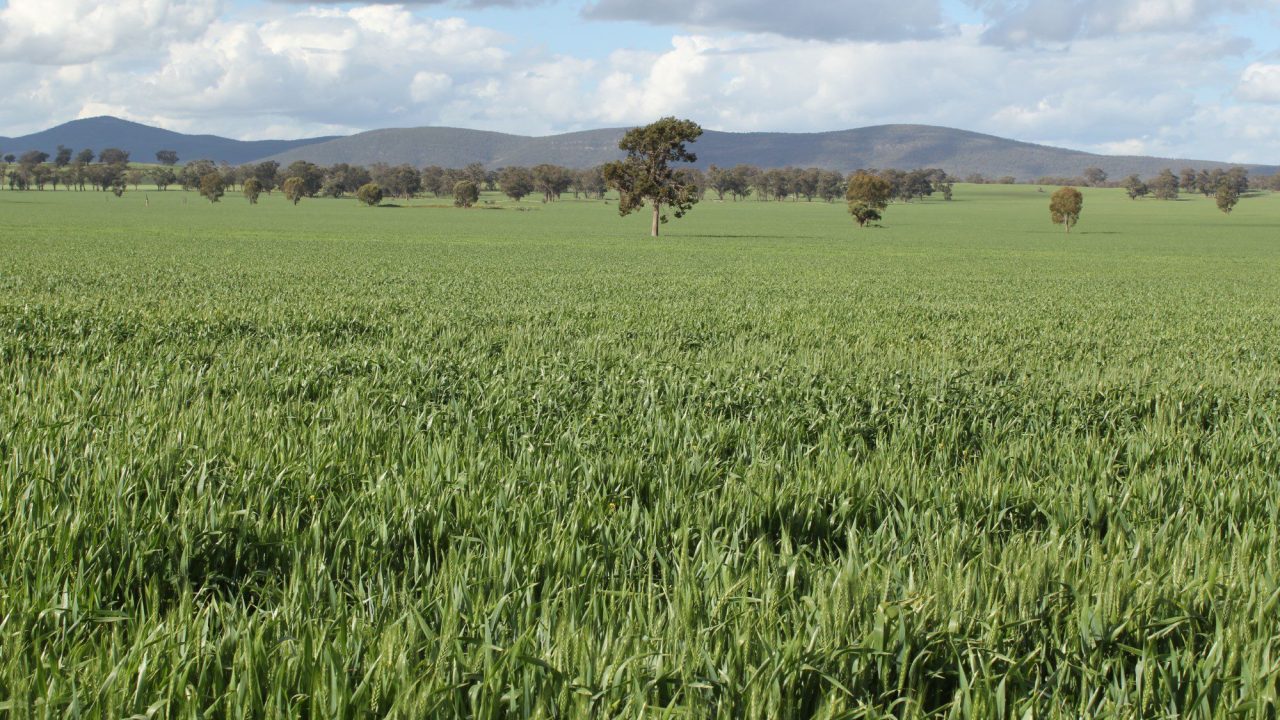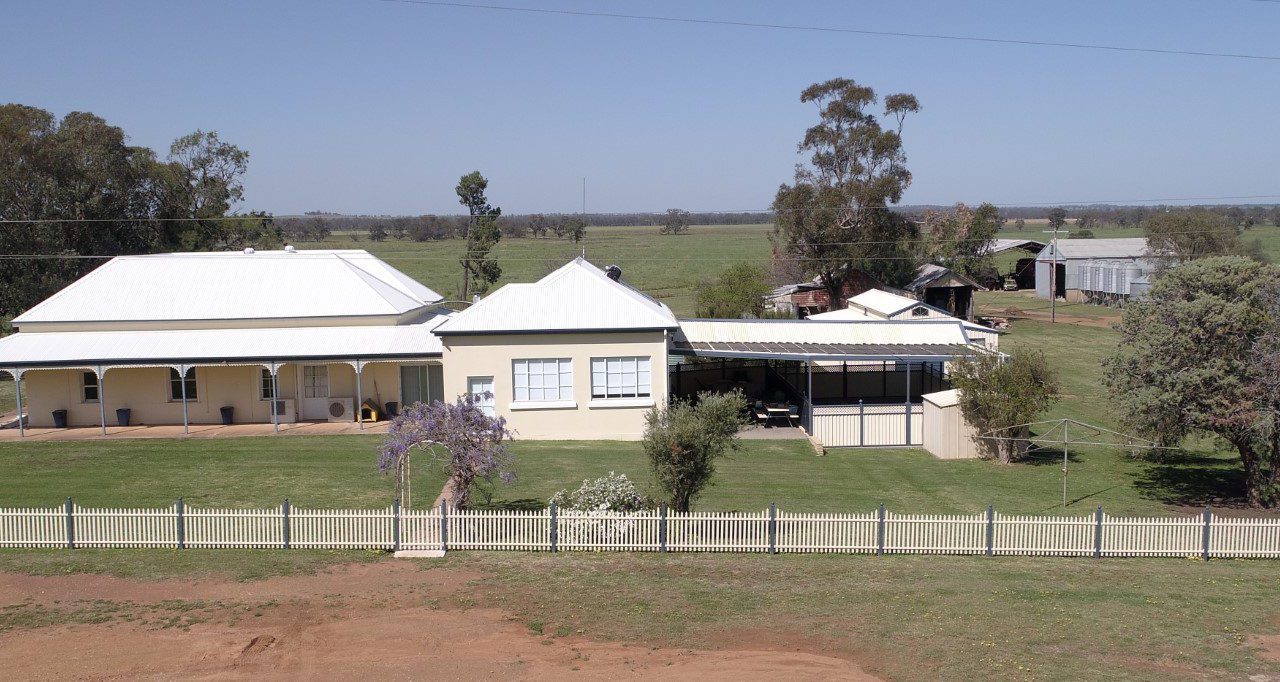 SOLD! Prestigious Blue Ribbon Mixed Farming Opportunity, "Goonahra", Alectown NSW
Located north of Parkes in the renowned Alectown area is Goonahra, a mixed farming property in a tightly held area blue ribbon area.
Consisting of 2700 acres of undulating red loam country, with scattered timber of Box and Pine. This high calibre property is 95% arable and has consistently run a successful self-replacing merino operation of 1500 ewes alongside 400 wethers, whilst producing outstanding crops.
Water is a feature of the property boasting 22 dams, most of which have been cleaned and dug out in 2003 – 2006. They all hold very well and are deep making the most of the area's average rainfall which sits around 24".
With improved pastures consisting of Lucerne, Clover and Ryegrasses sown extensively on the property, with some natural species in non-arable areas.