< Back to listing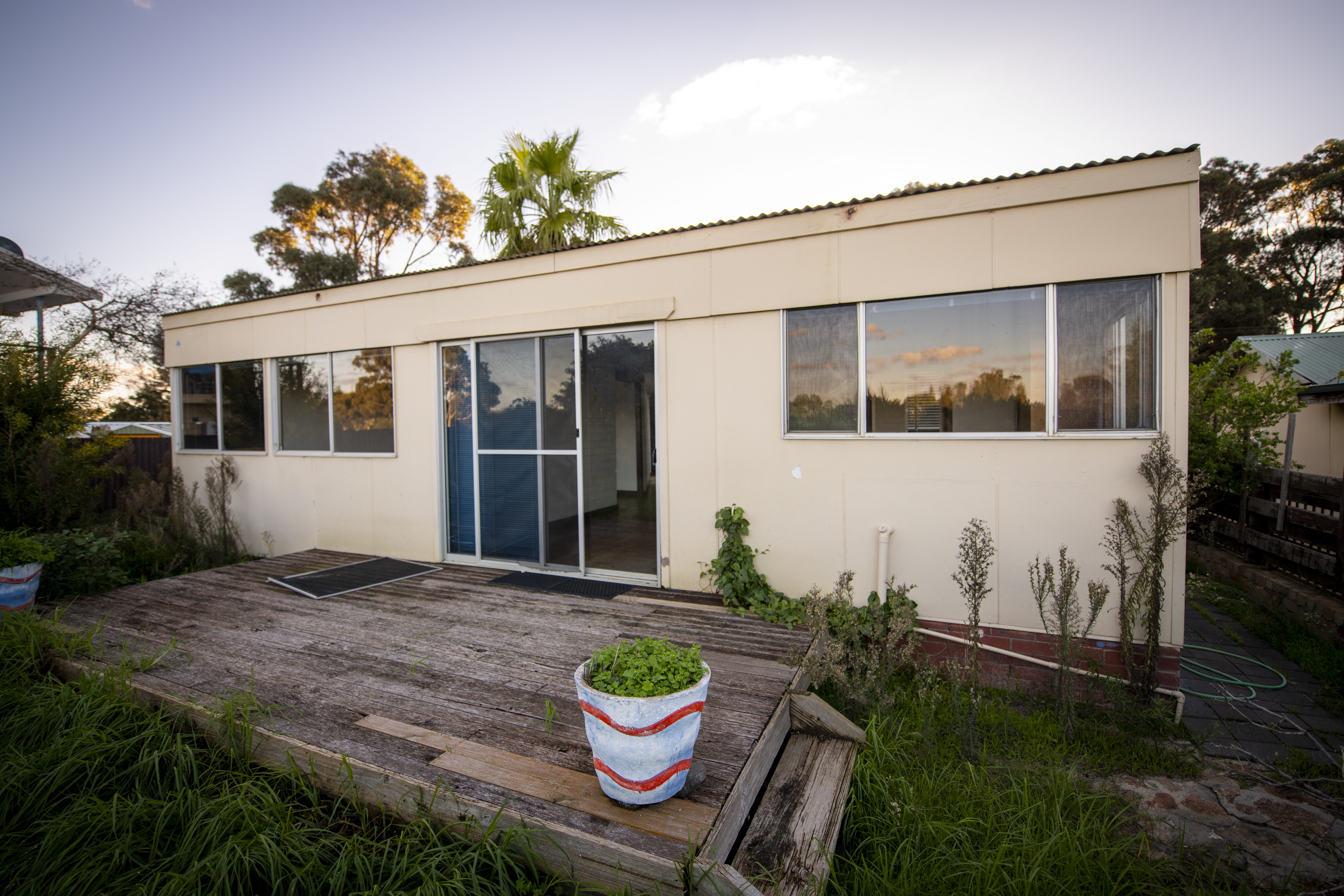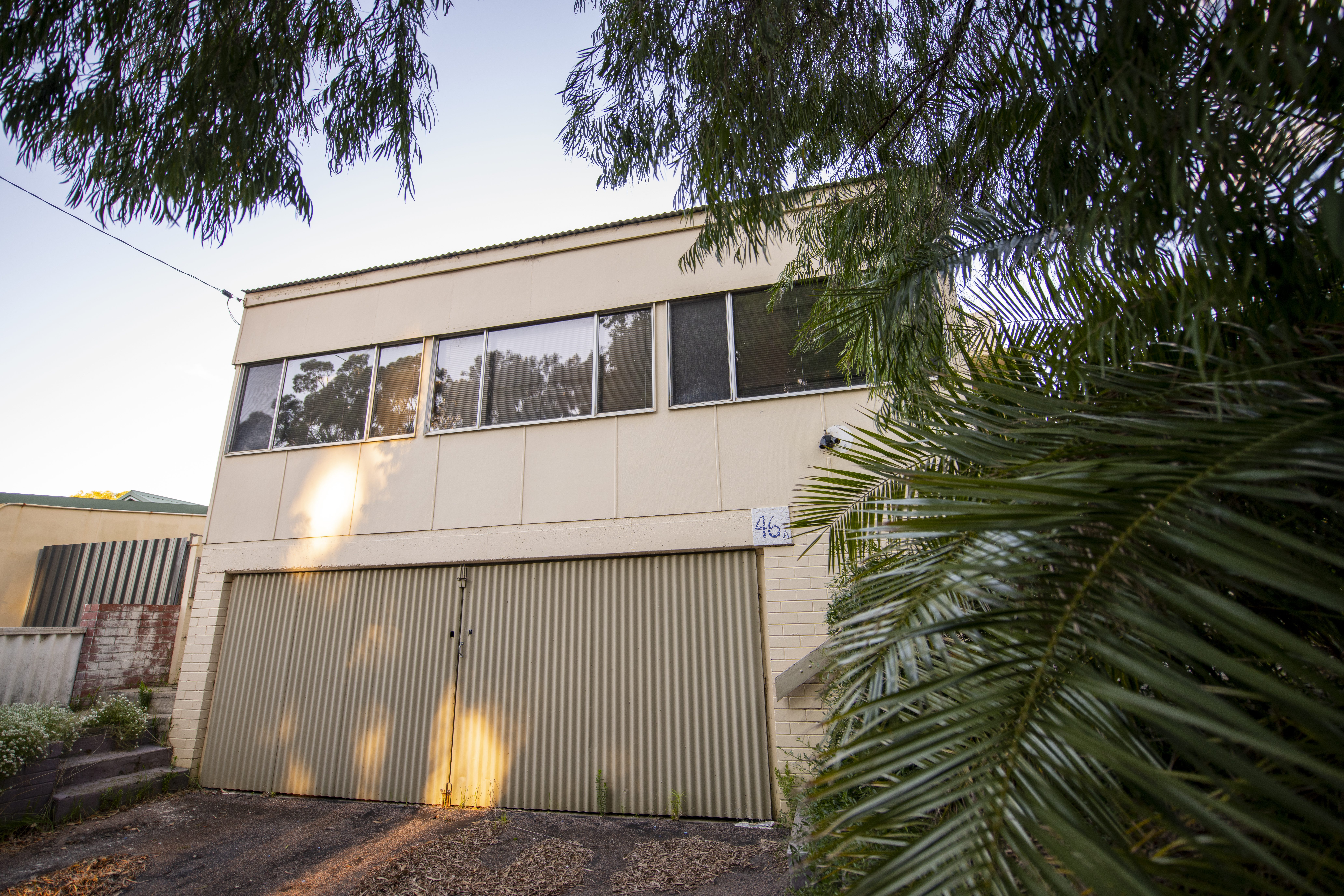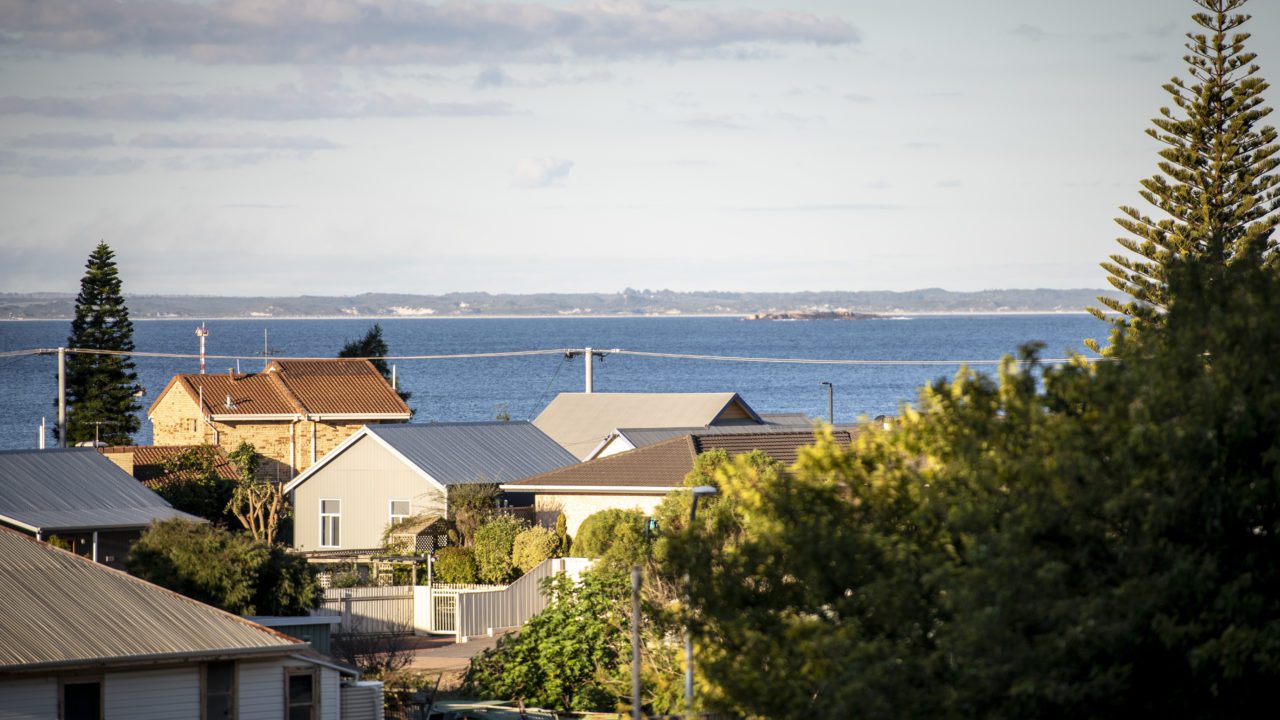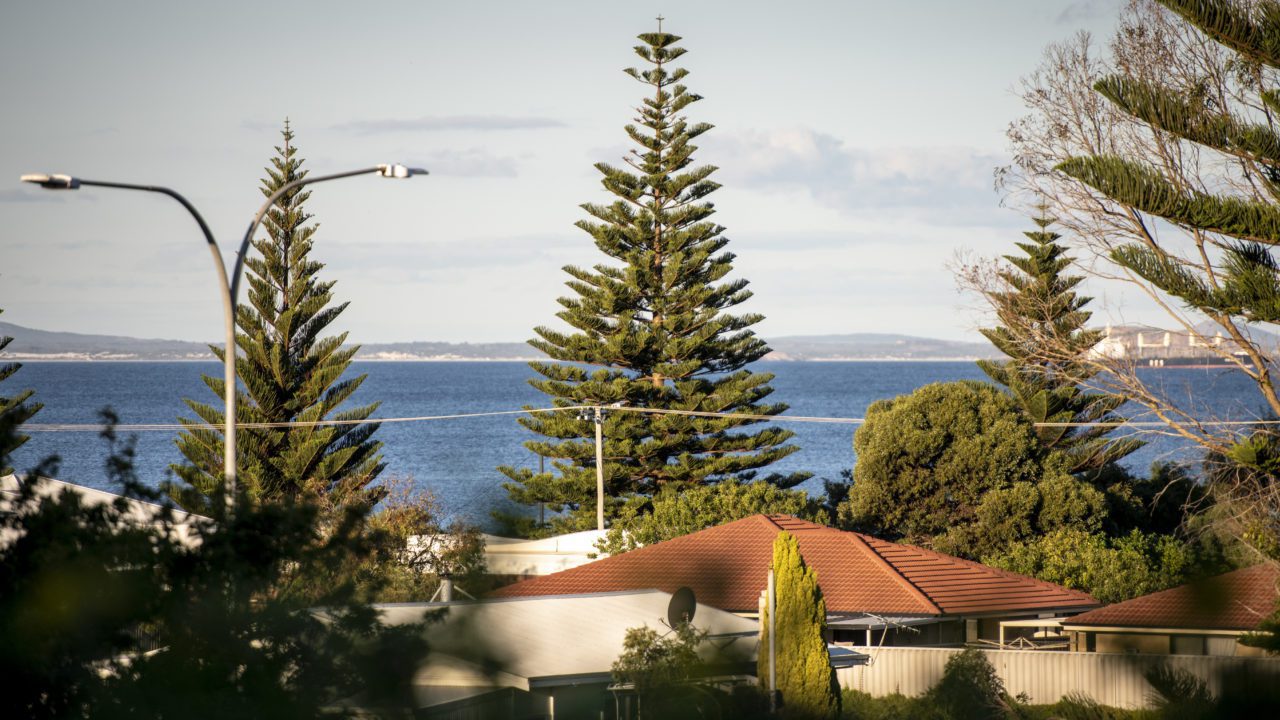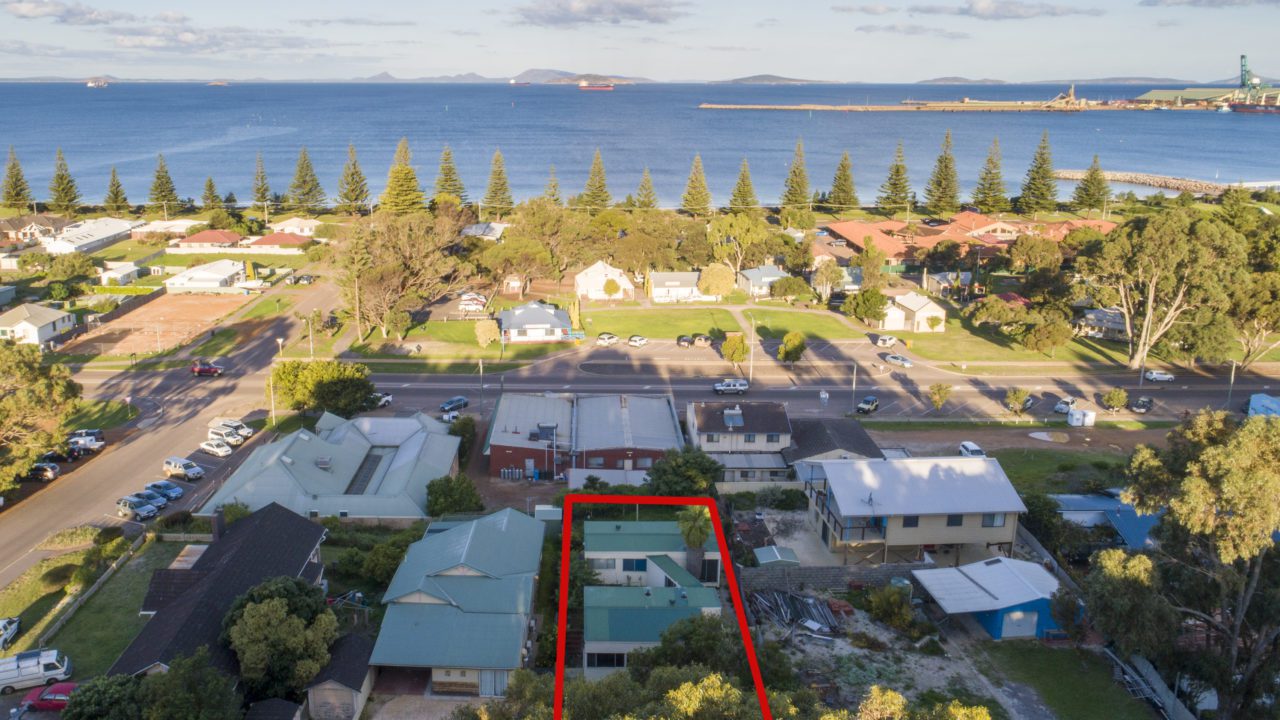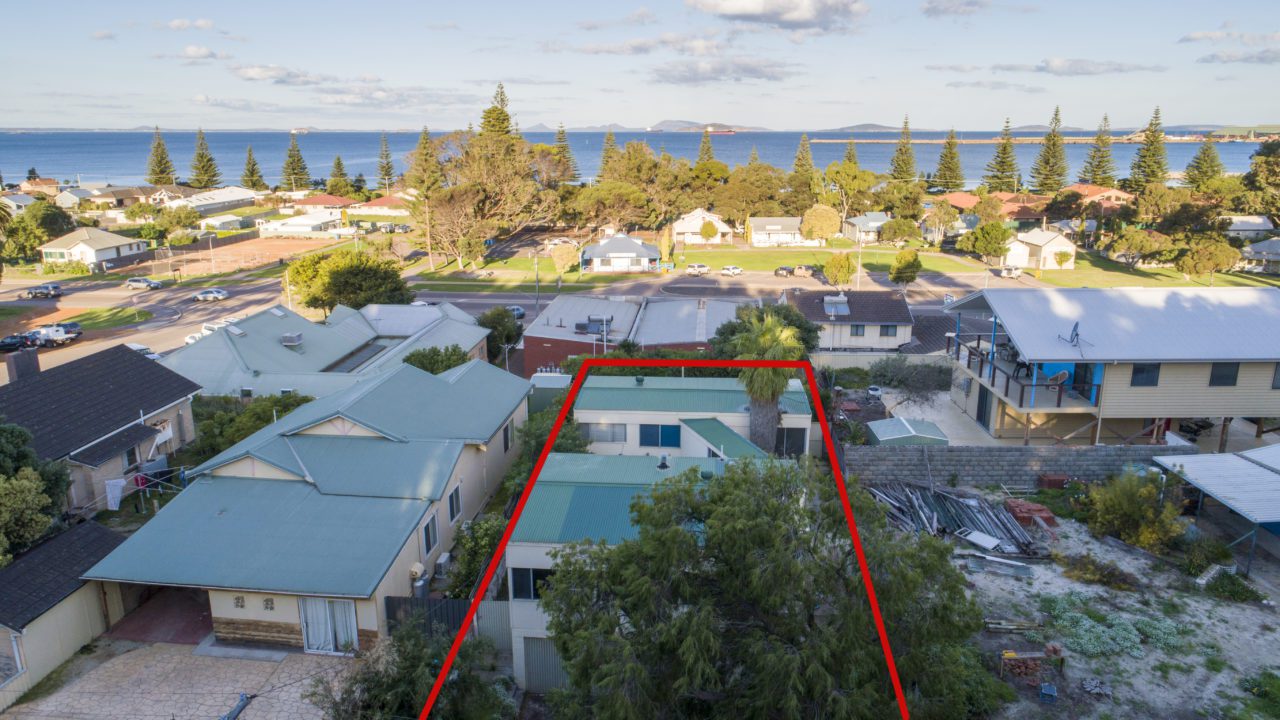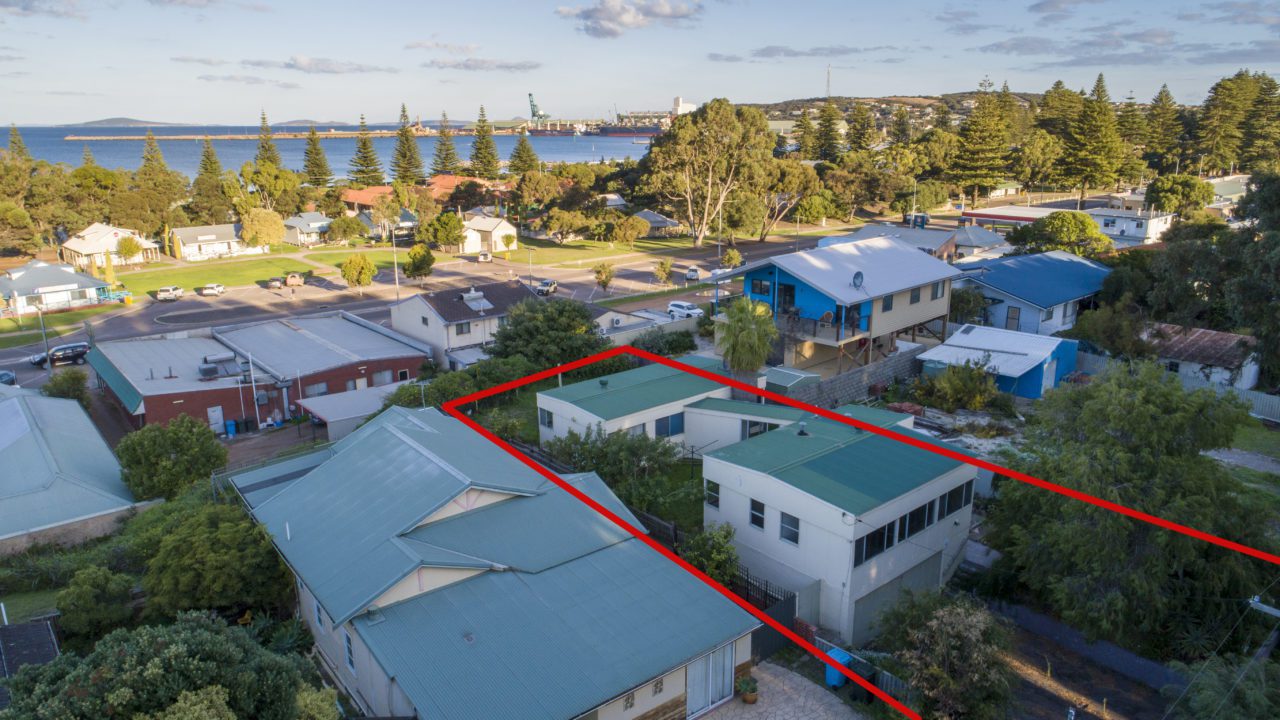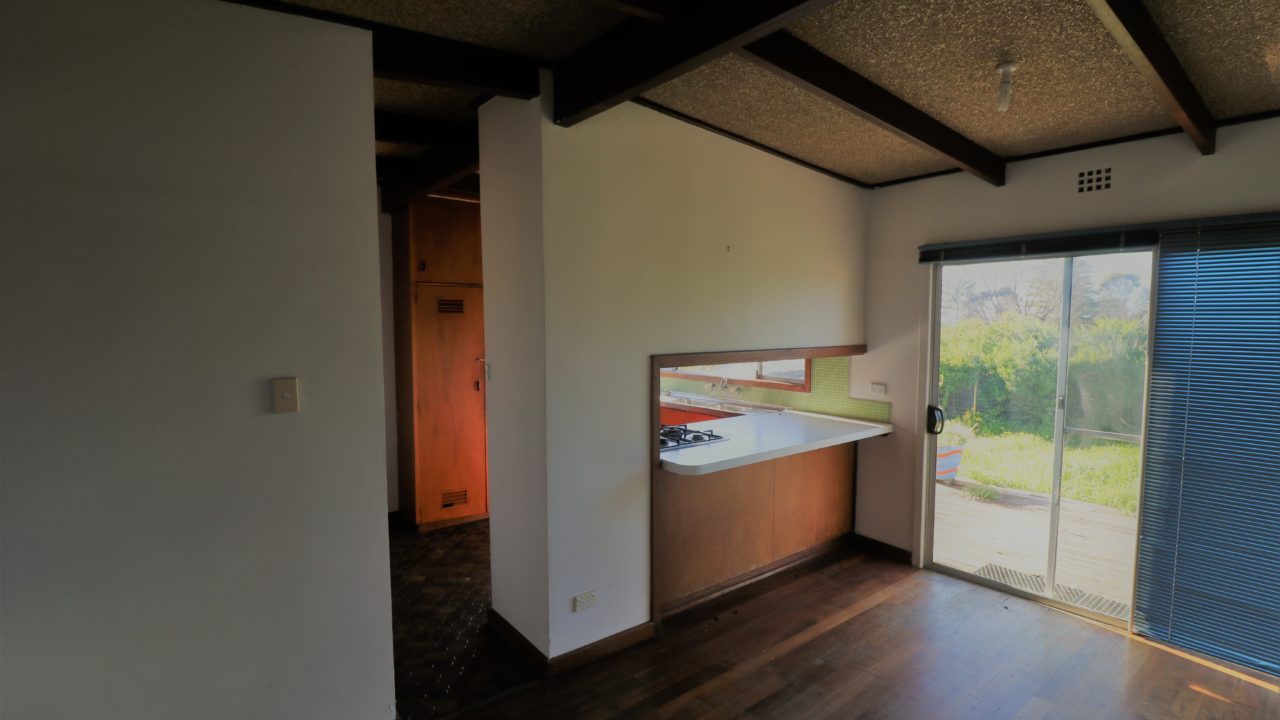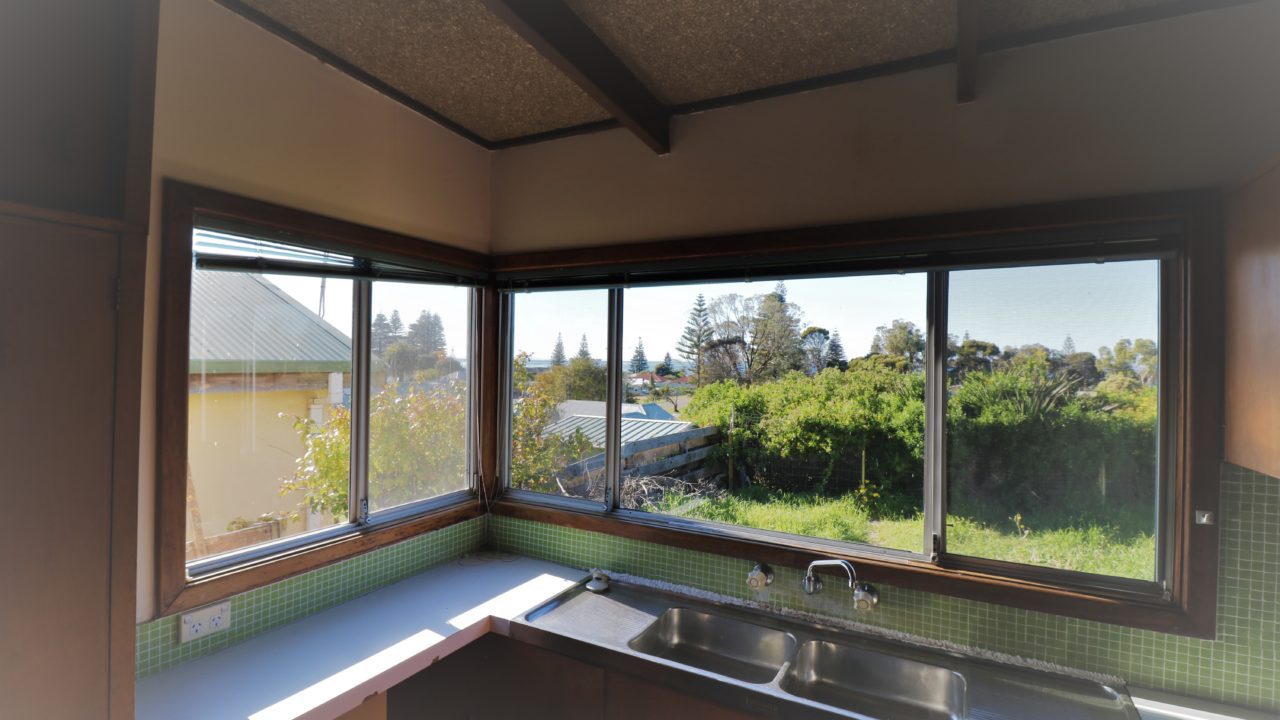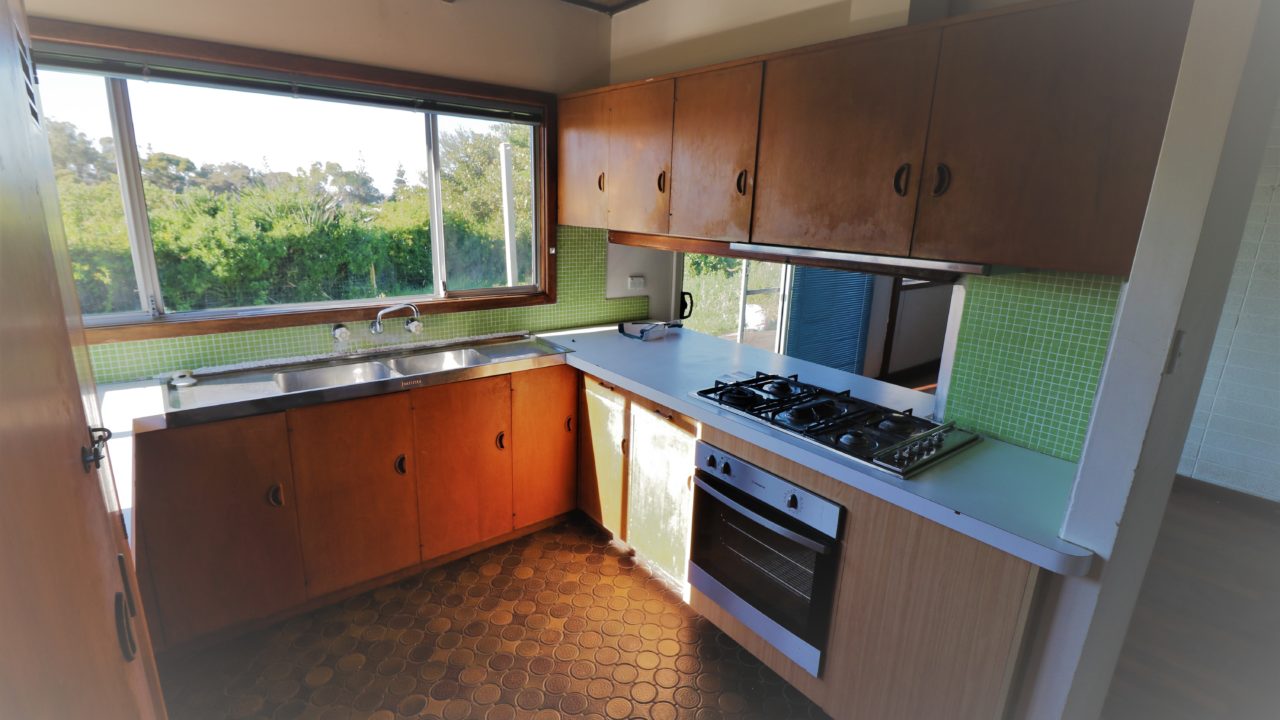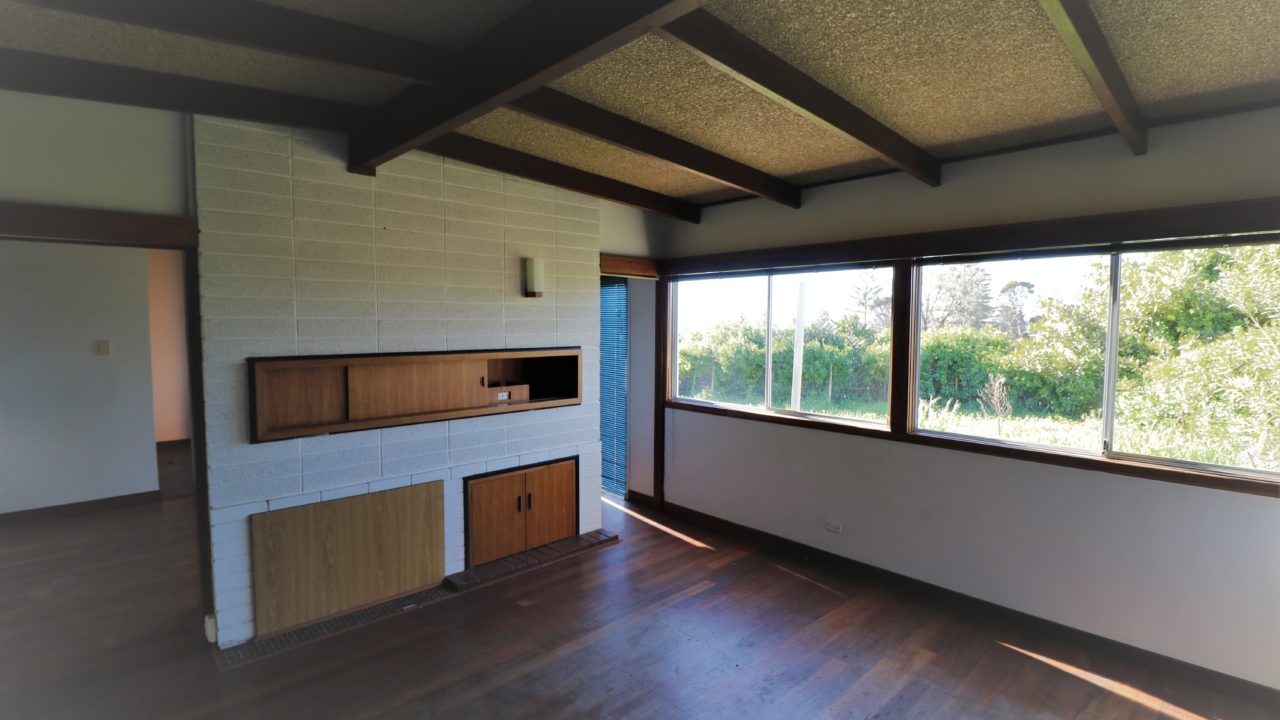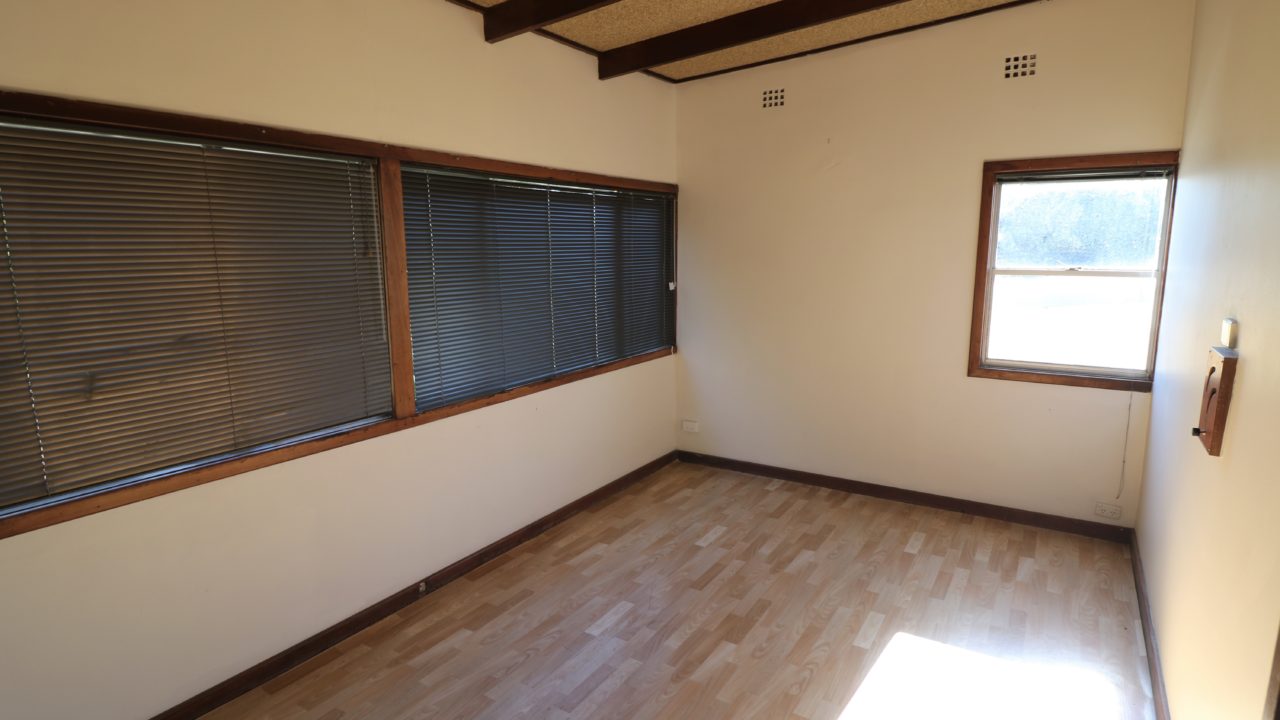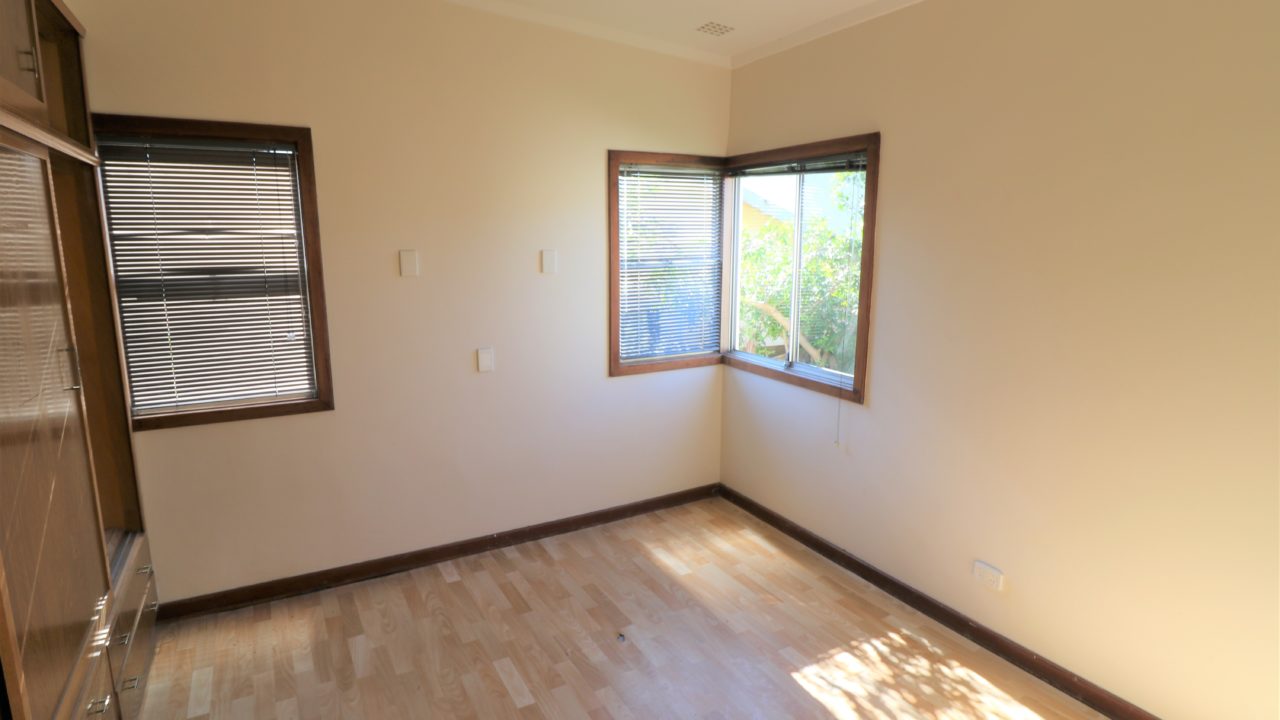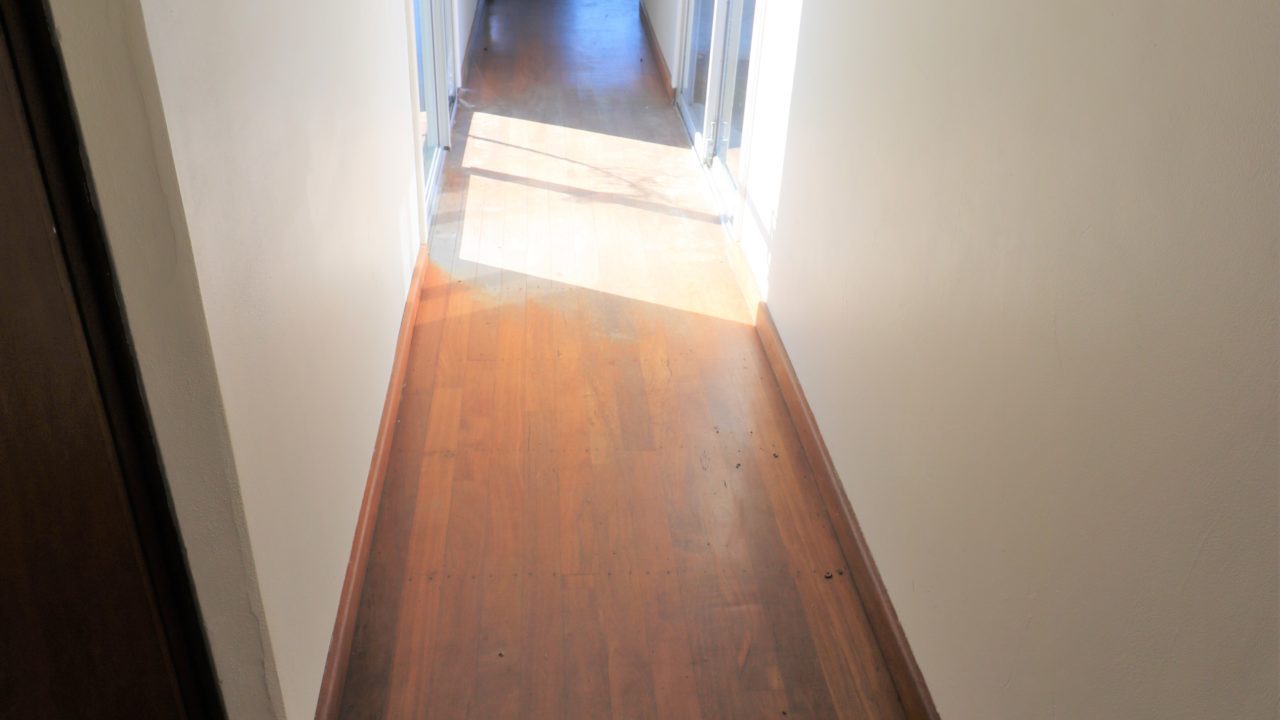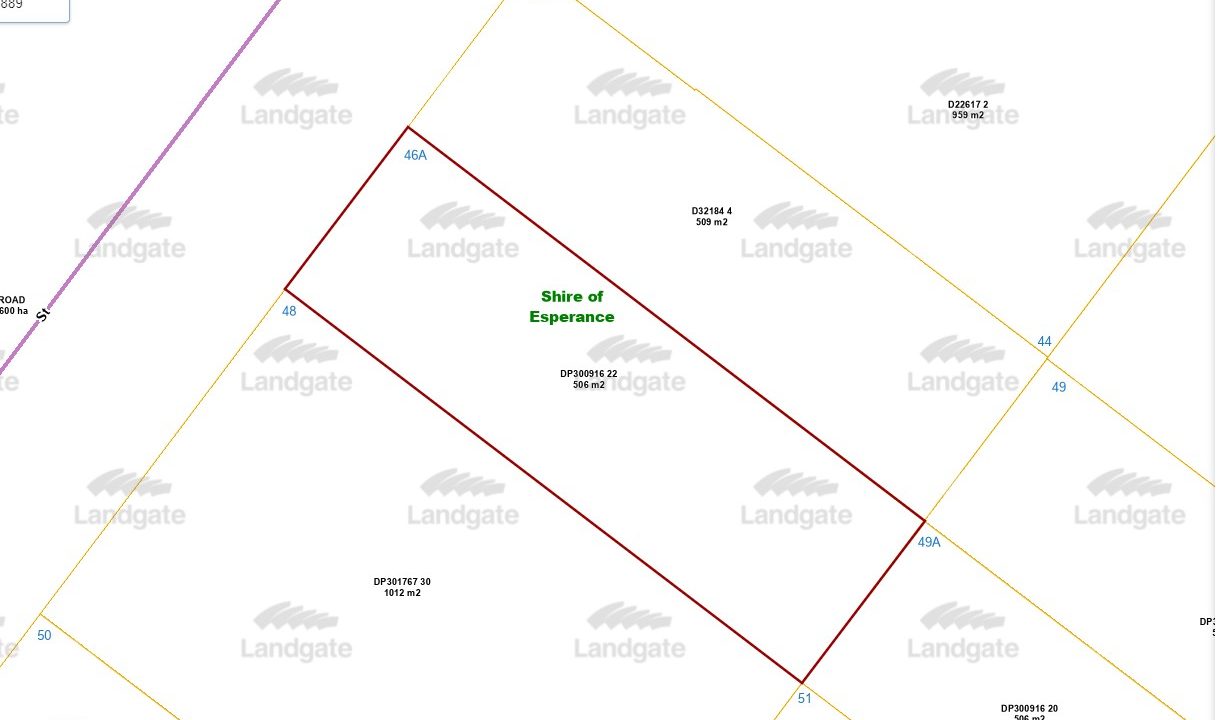 Overlooking Esperance Bay, $410,000
PRIME LOCATION
Overlooking Esperance Bay this 3-bedroom home is conveniently located just opposite the Esperance Hospital.
The CBD including the Boulevard and the Museum Village are within an easy walking distance.
This 502m2 block is within prime location has many options including building your dream lifestyle/retirement home or renovate and build later.