< Back to listing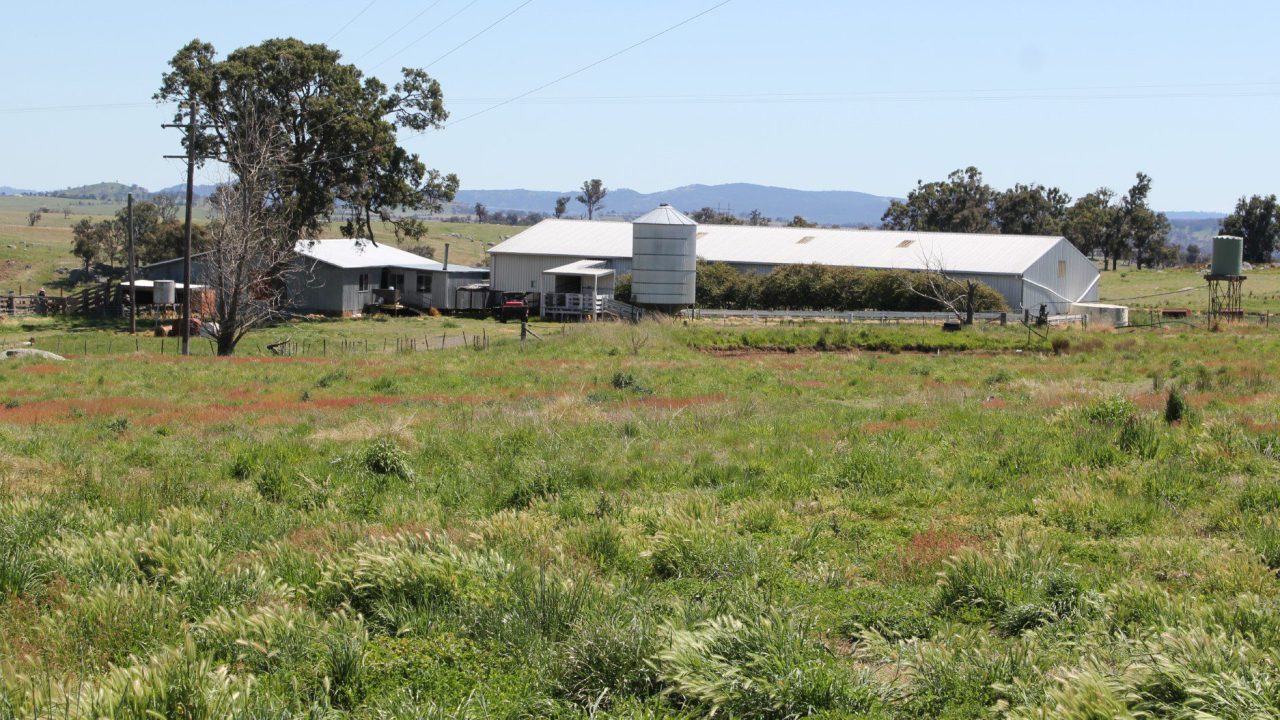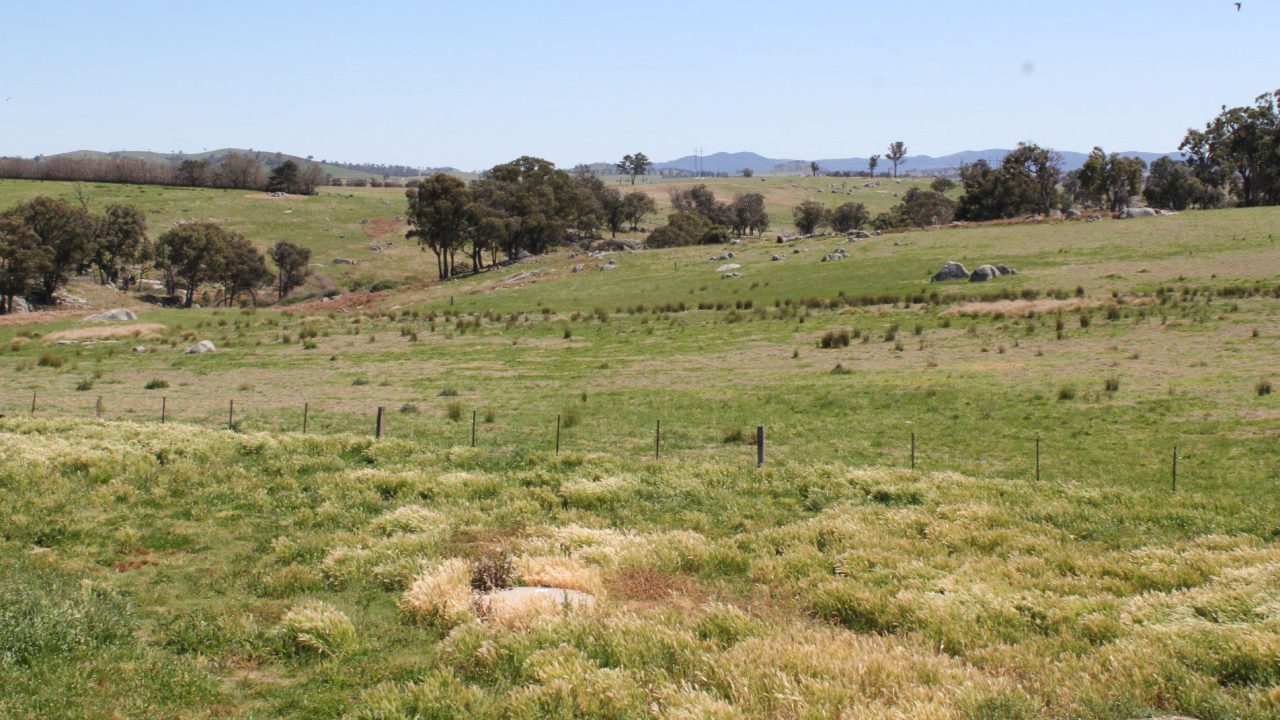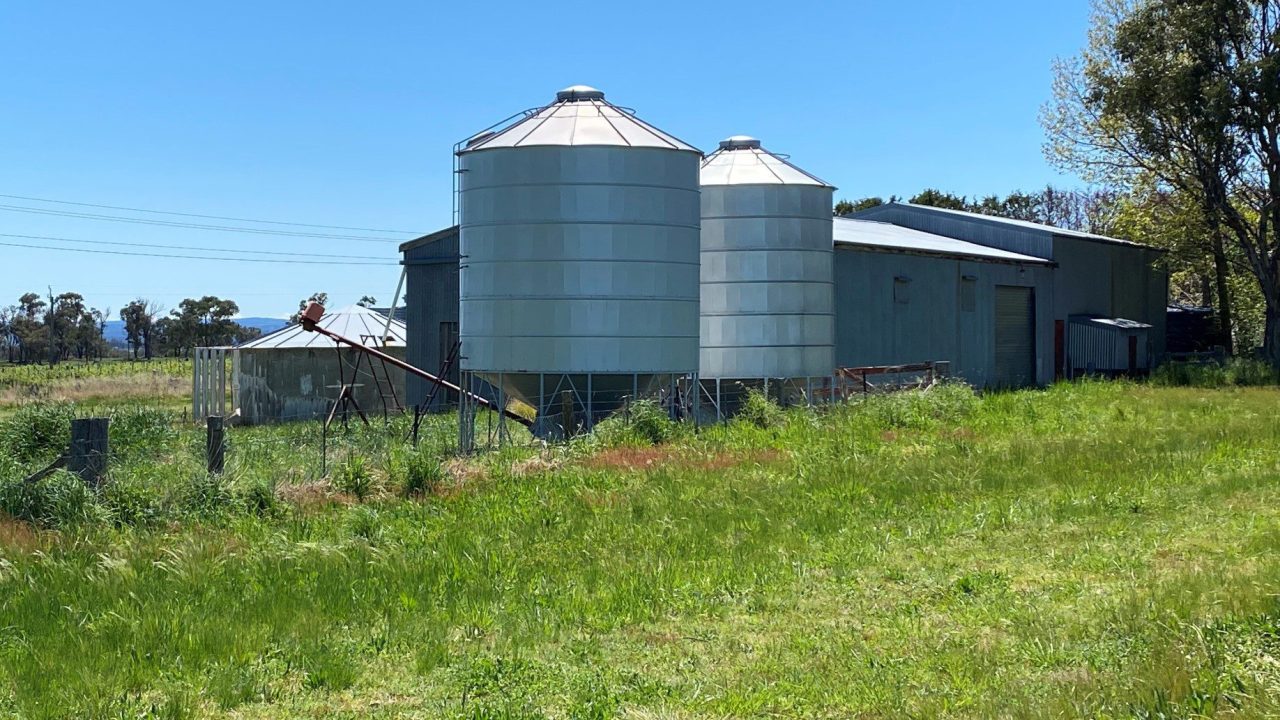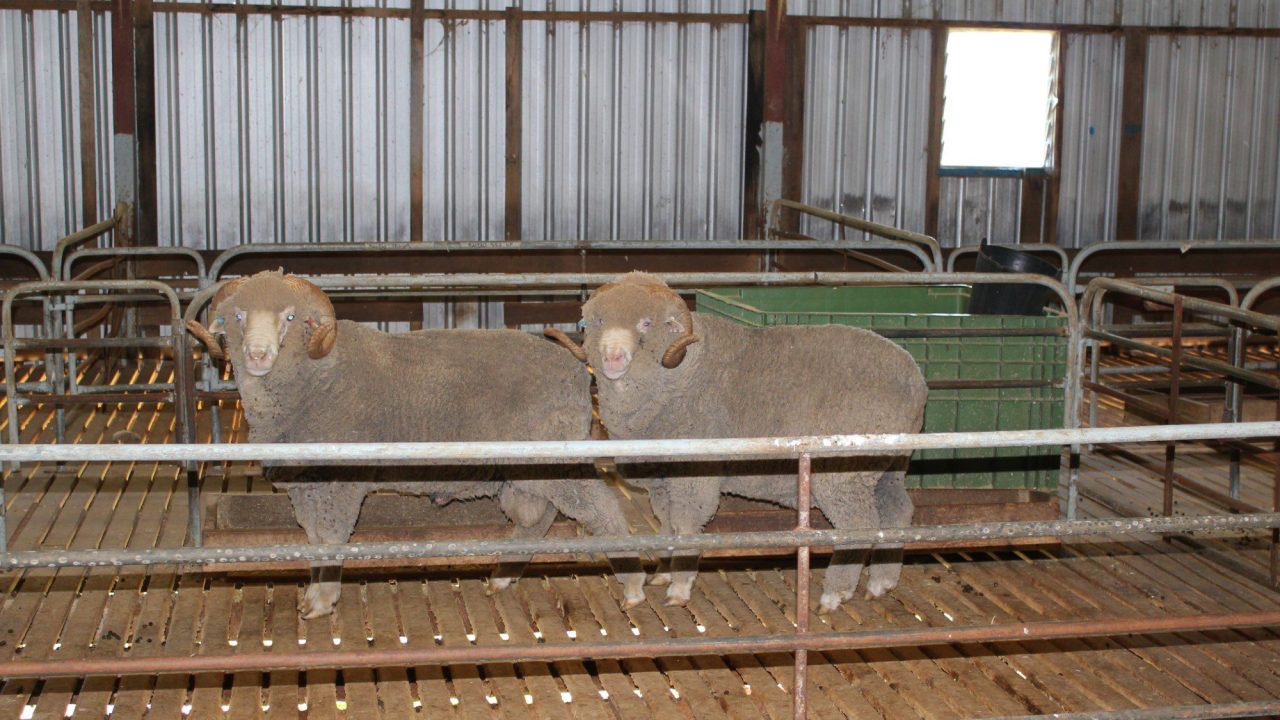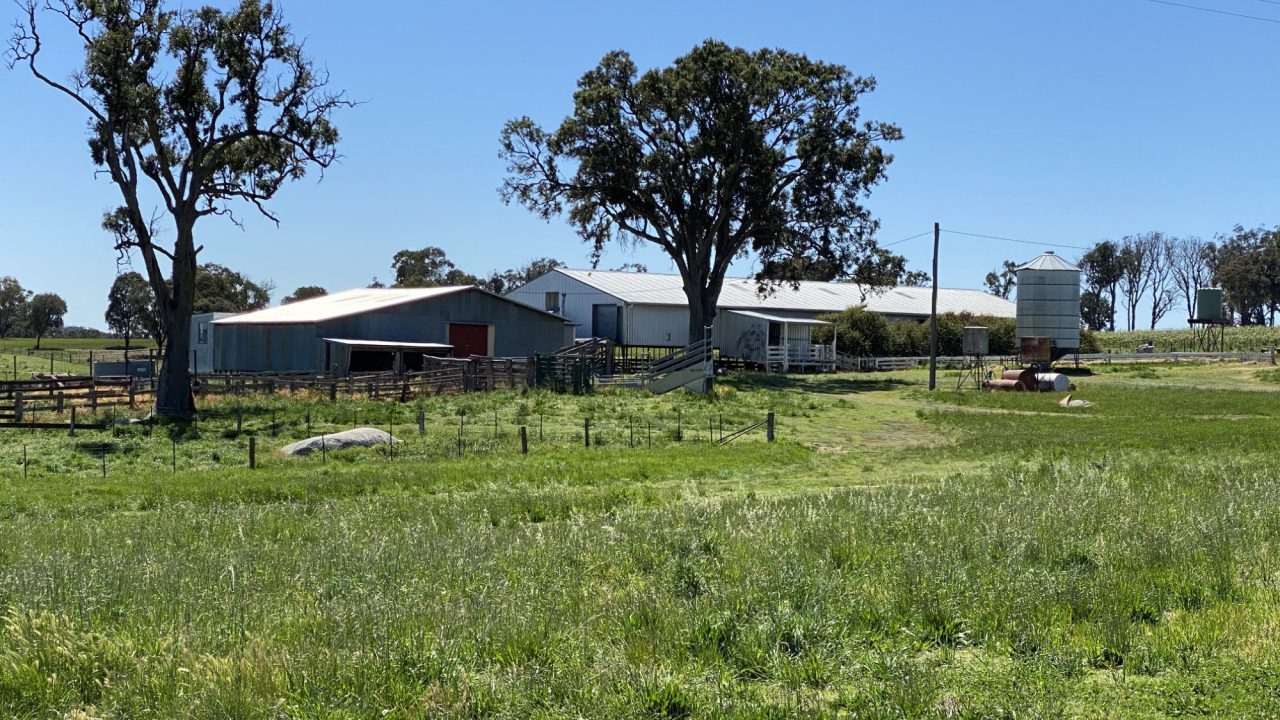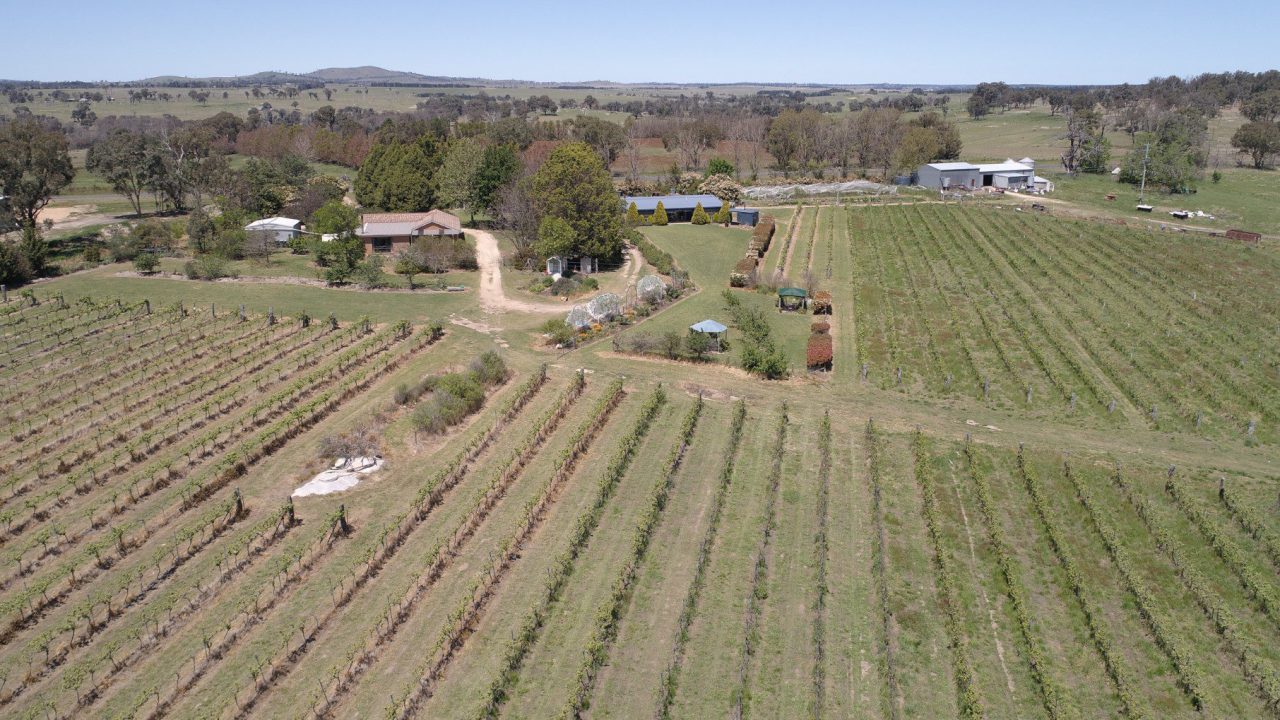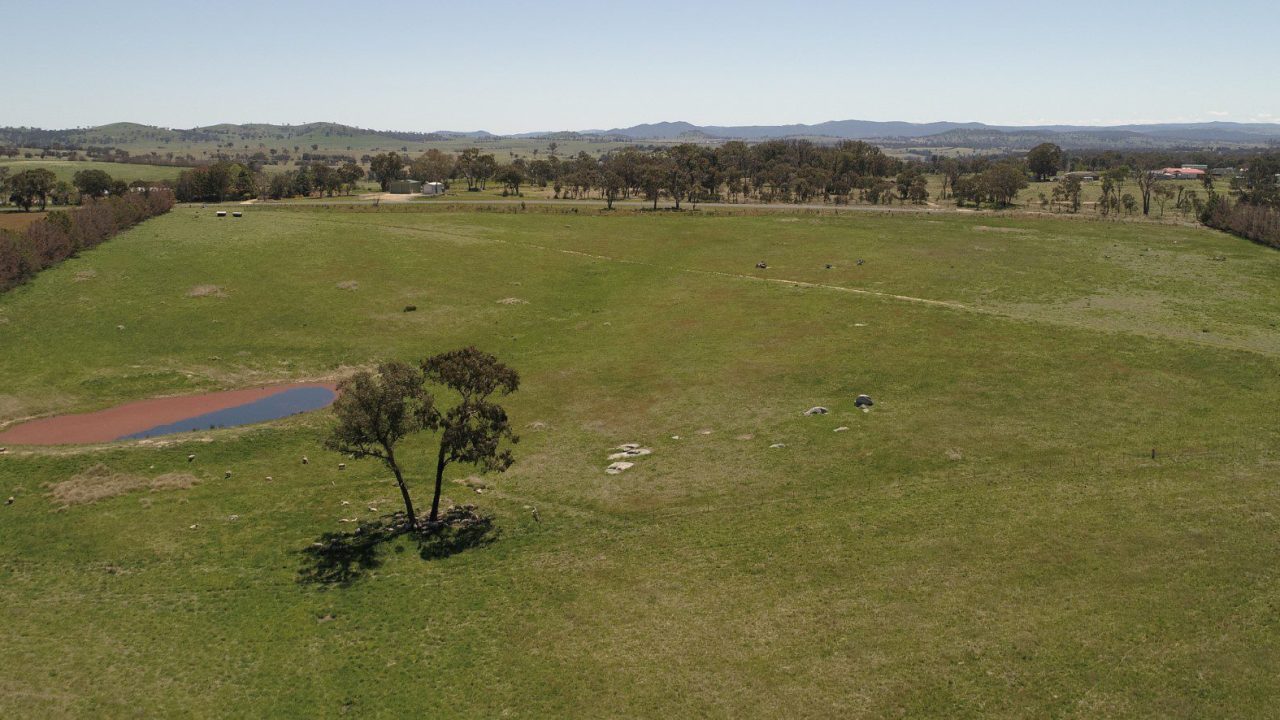 SOLD! "Whyworry", Uralla "Whyworry" Uralla, NSW
Located at Uralla, halfway between Sydney and Brisbane, in the renowned New England area is Whyworry. A productive grazing property held in the family since 1946, has not only run a highly successful commercial self-replacing merino operation but has been an acclaimed superfine merino stud as well as being known for growing cold country grapes for wine production with a function area with a cellar door. Not many properties come this diversified with plenty of income potential.
Consisting of 944 acres of rolling hills of predominately rich red basalt country, with scattered timber of Yellow Box and Stringy Bark. Whyworry presents as a high calibre grazing property, 50 % arable, and has consistently run a successful self-replacing merino operation of 3500 – 4000 DSEs. Water is a definite feature of the property boasting 24 dams, one of which is 8 megalitres and 2 spring-fed creeks, making the most of the area's average rainfall which sits around 850 mm (32").
The pastures consist of predominately Clover, Ryegrasses and Cocksfoot with a regular fertilizer history of Single Super at 120kg /ha per year, and Lime when required both applied by ground and air.
Improvements
Solid 4 bedroom brick home with a tiled roof in an extensive garden setting. Second 3 bedroom brick home on the property
30m x 10m Workshop and Chemical Room with concrete flooring, lockable
60m x 30m Machinery Shed
14m x 9m Hayshed
Cellar Door 17.6m x 10m fully furnished for catering and wine sales.
Magnificent landscaped garden setting for functions
2 Stand Shearing Shed
Wooden sheep yards (capacity 1200)
Extensive Ram Shed
2 x 30 t Nelson Silos, 1 x 40 t Nelson Silo
30 Paddocks
24 Dams
Whyworry Wines
As a separate part of the property Whyworry is renowned for its vineyard which Whyworry Wines has become famous for. With more than 15,000 vines spread over nearly seven hectares at more than 1150 metres above sea level. Varieties include Pinot Noir, Pinotage, Shiraz (Syrah), Cabernet and Merlot, as well as Chardonnay, Riesling, Traminer, Pinotage, Pinot Gris and the rare Viognier.
The New England is well known for its cold country wines and Whyworry is no exception.
Whyworry boasts a fully catered cellar door equally suited to both an indoor or outdoor function centre. Making the most of the magnificent views over the property all set in a beautiful garden setting with manicured lawns.
Whyworry wines compliment the property perfectly whilst still delivering an income to the property if so desired.
View by appointment. Contact John Croake to arrange a viewing.
John Croake           0428 977 589
Greg Miller            0448 433 317