< Back to listing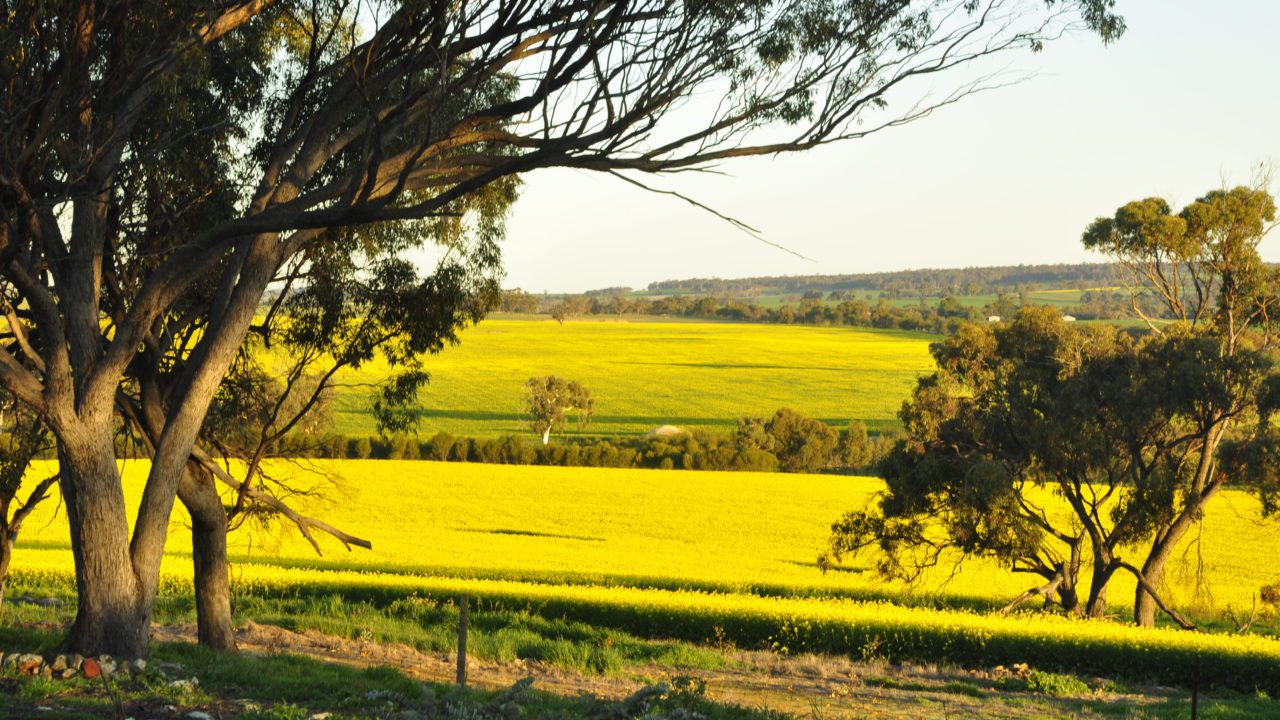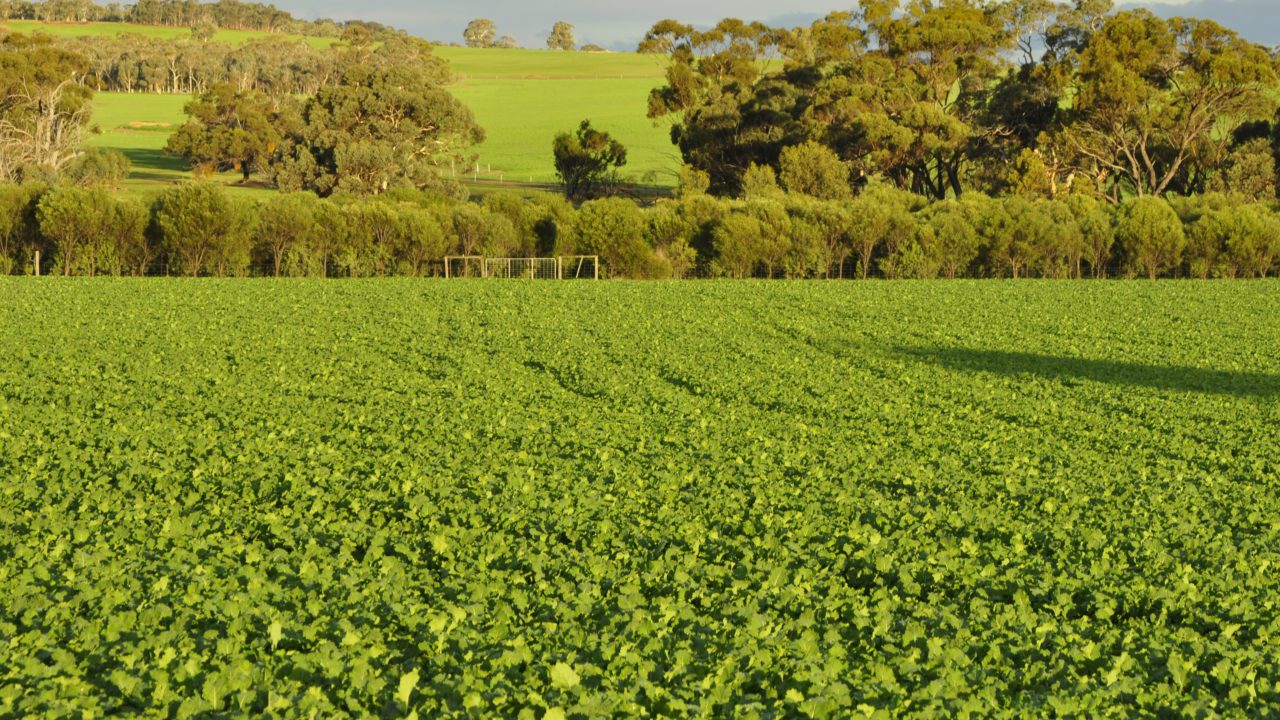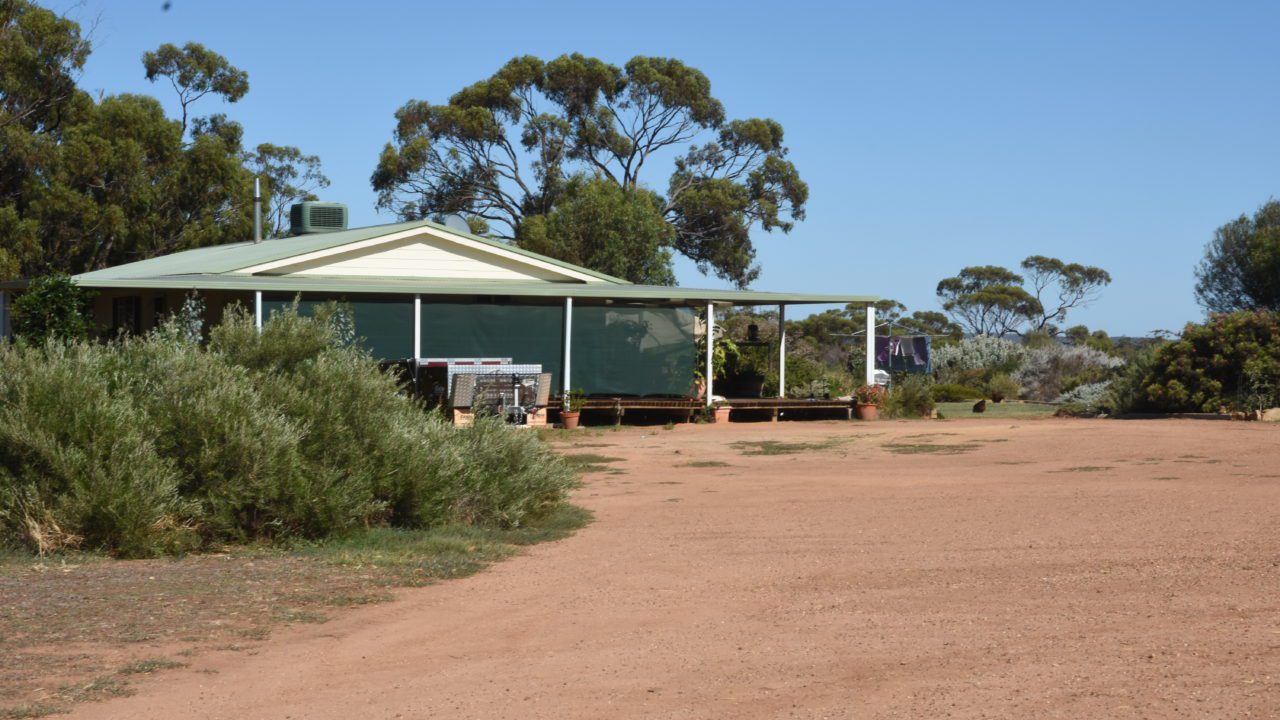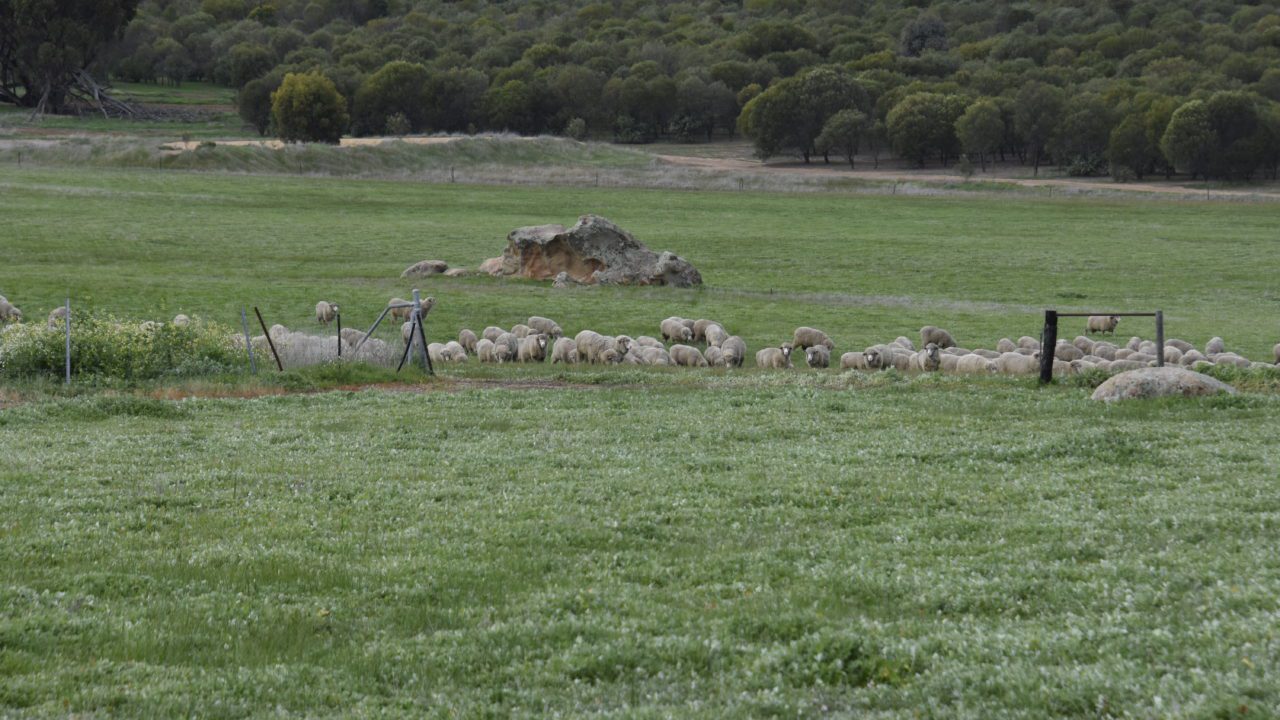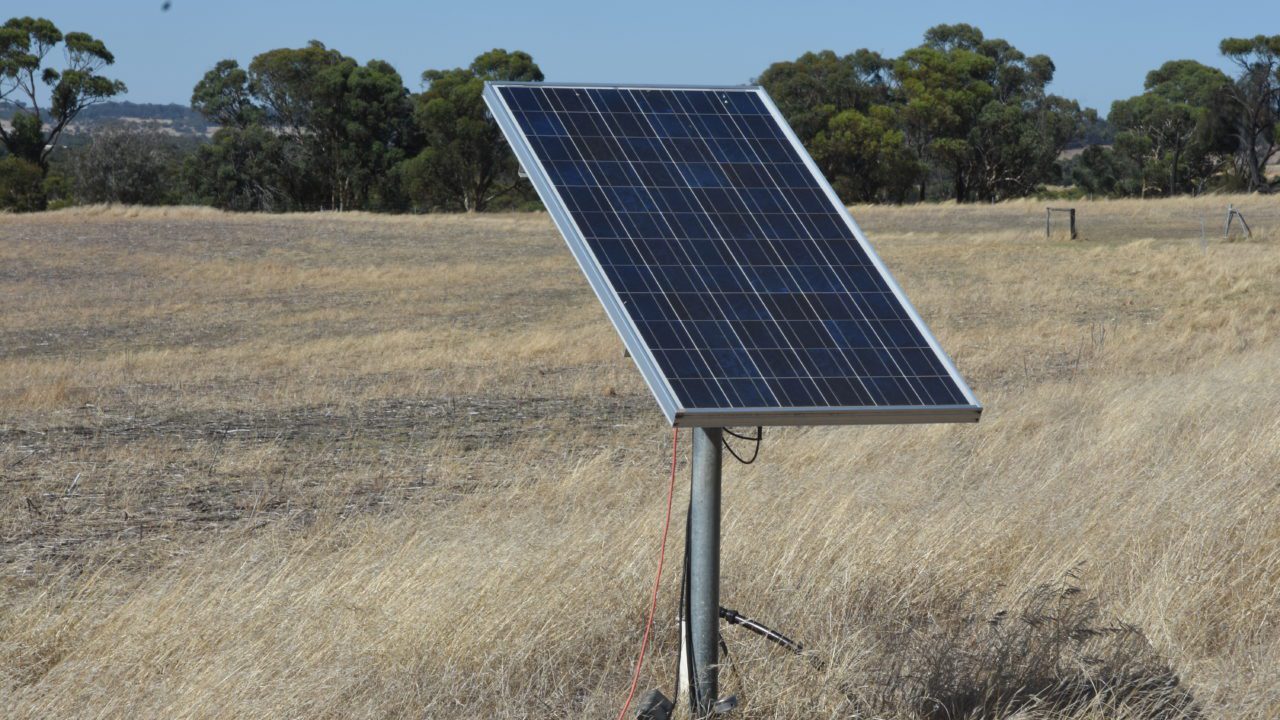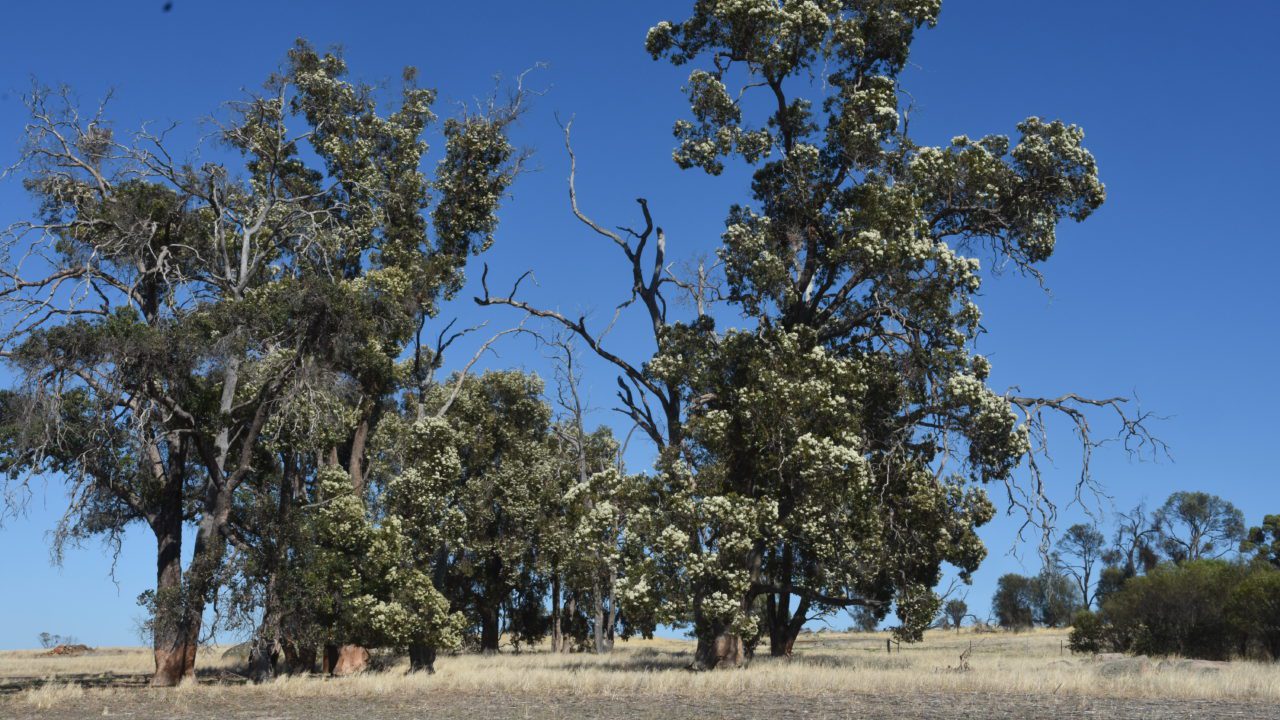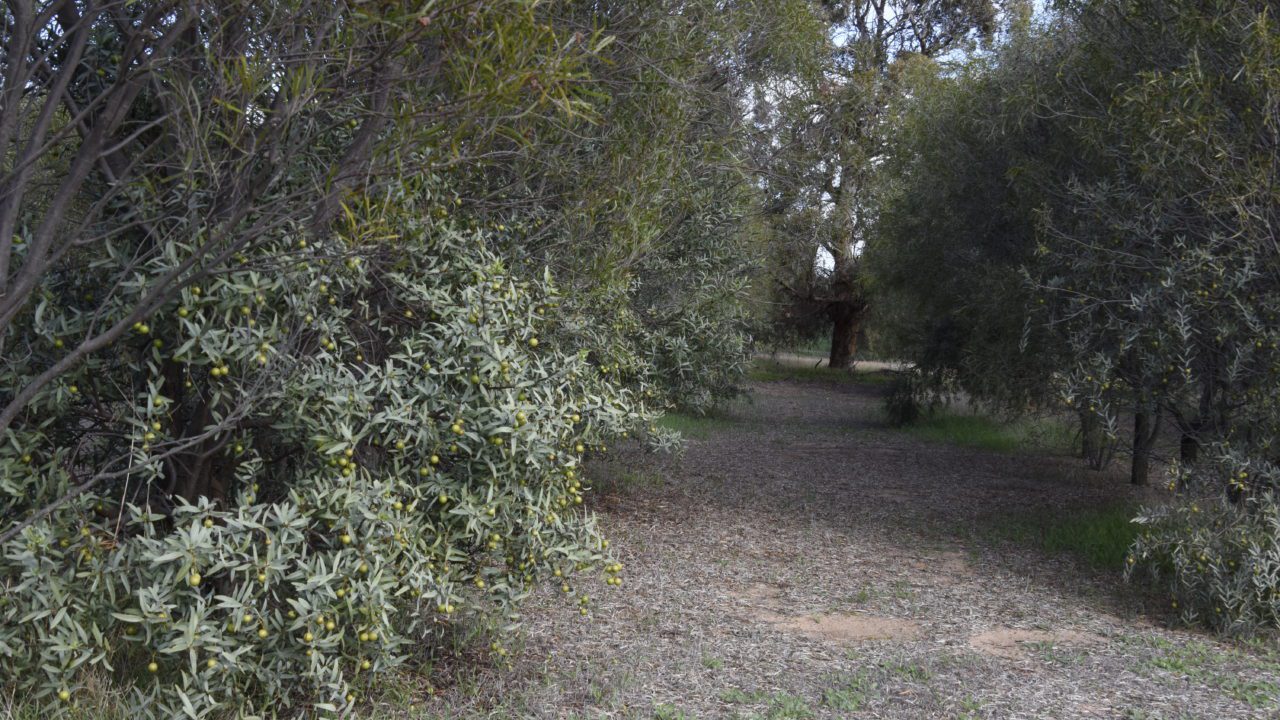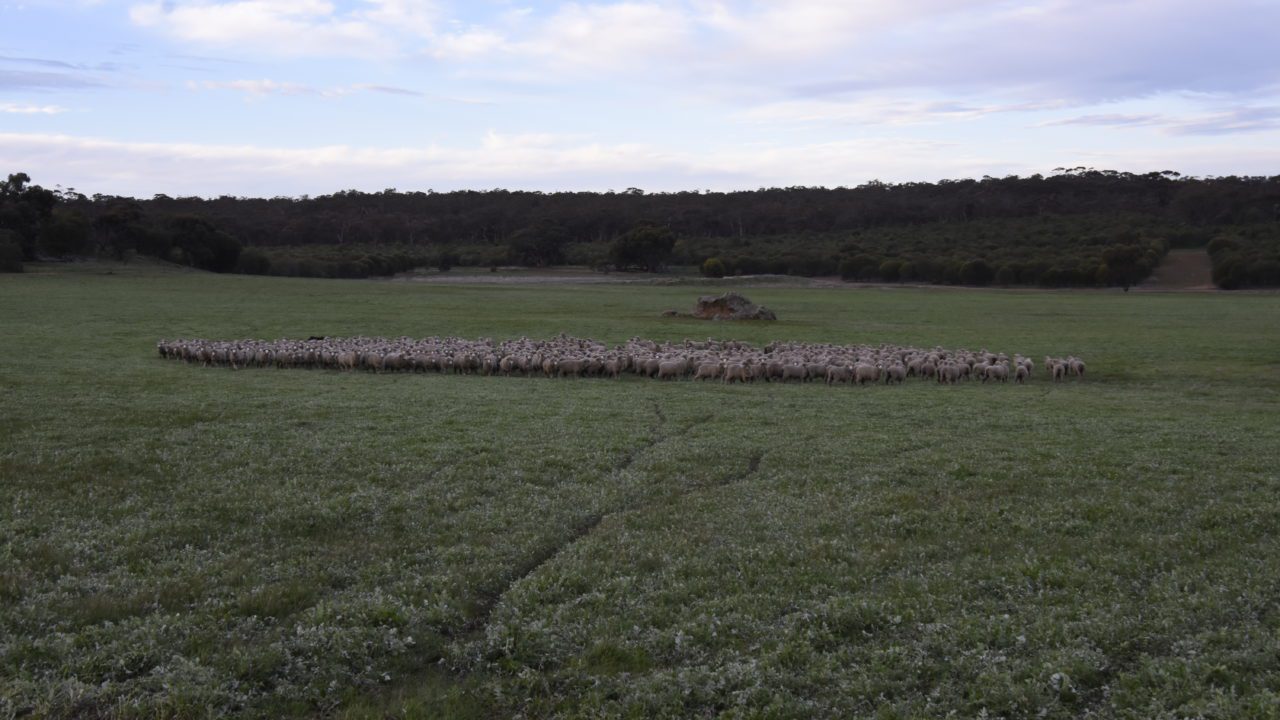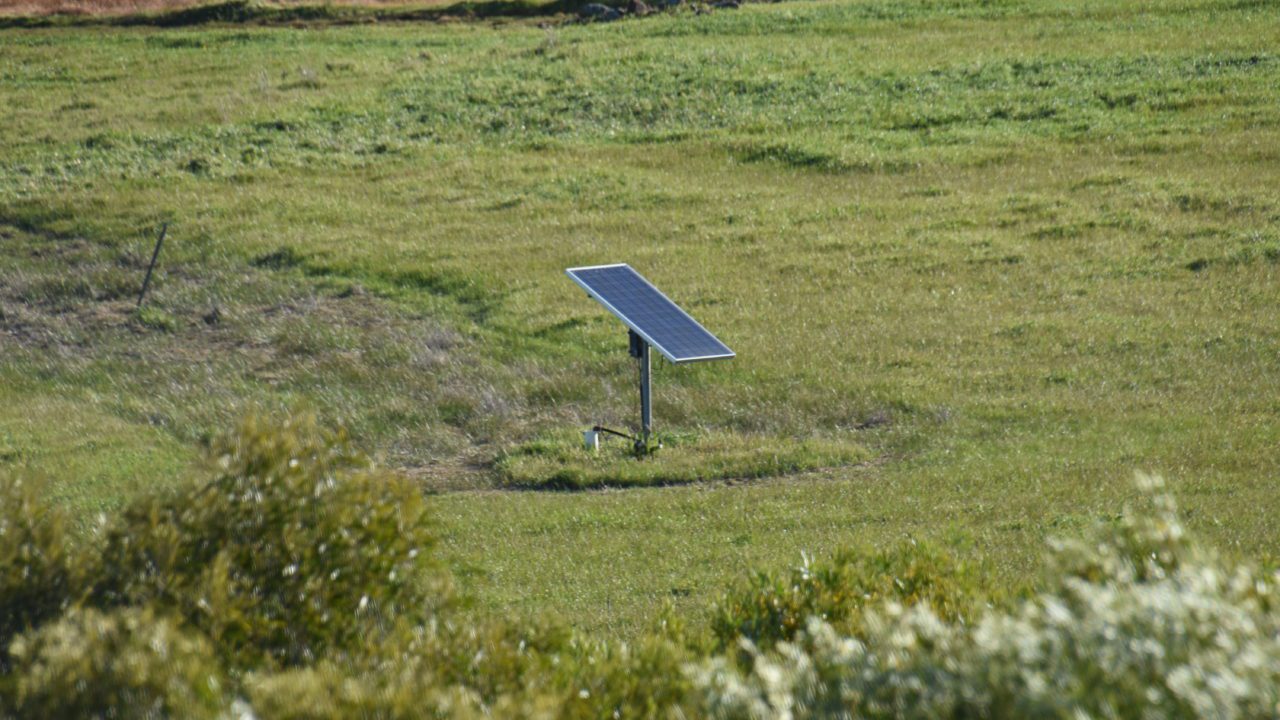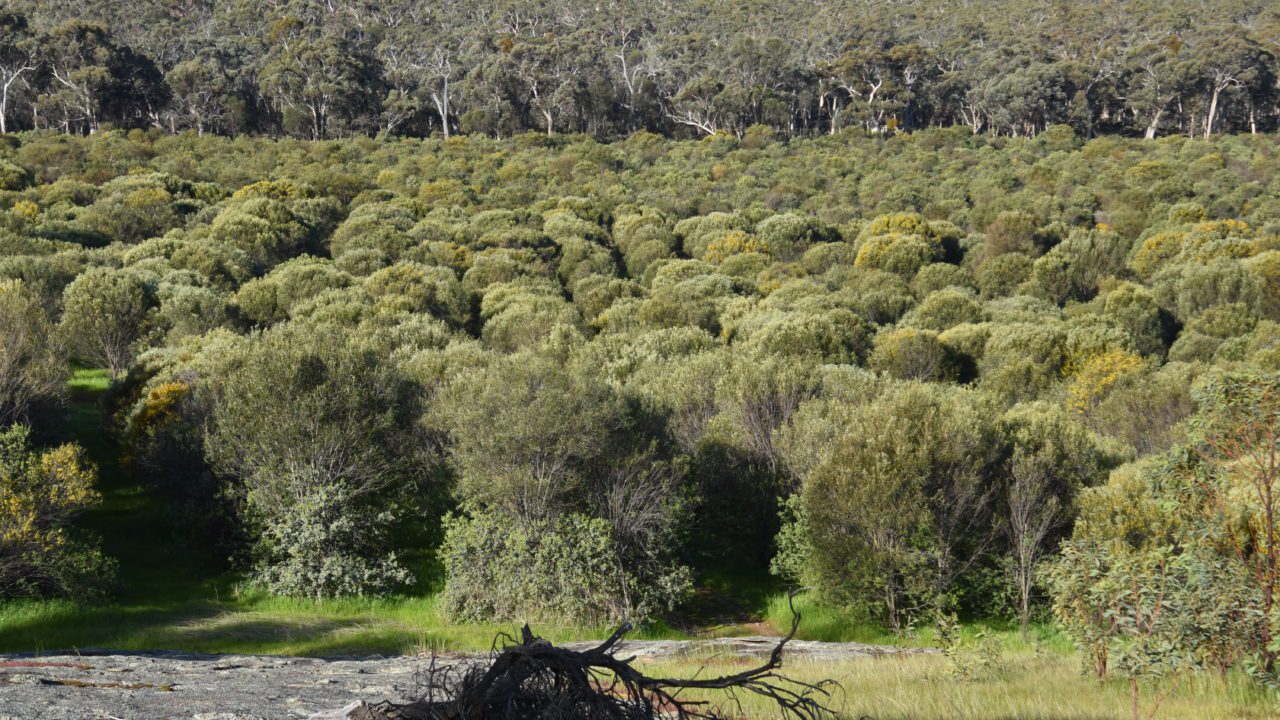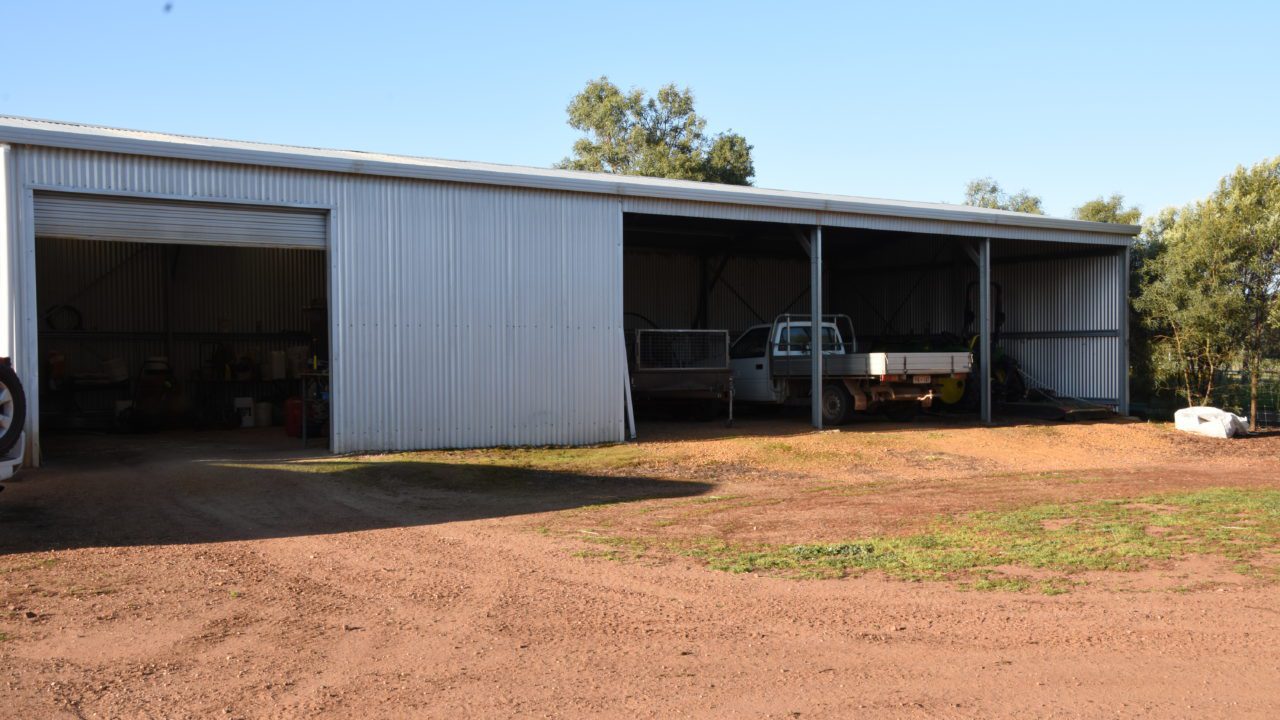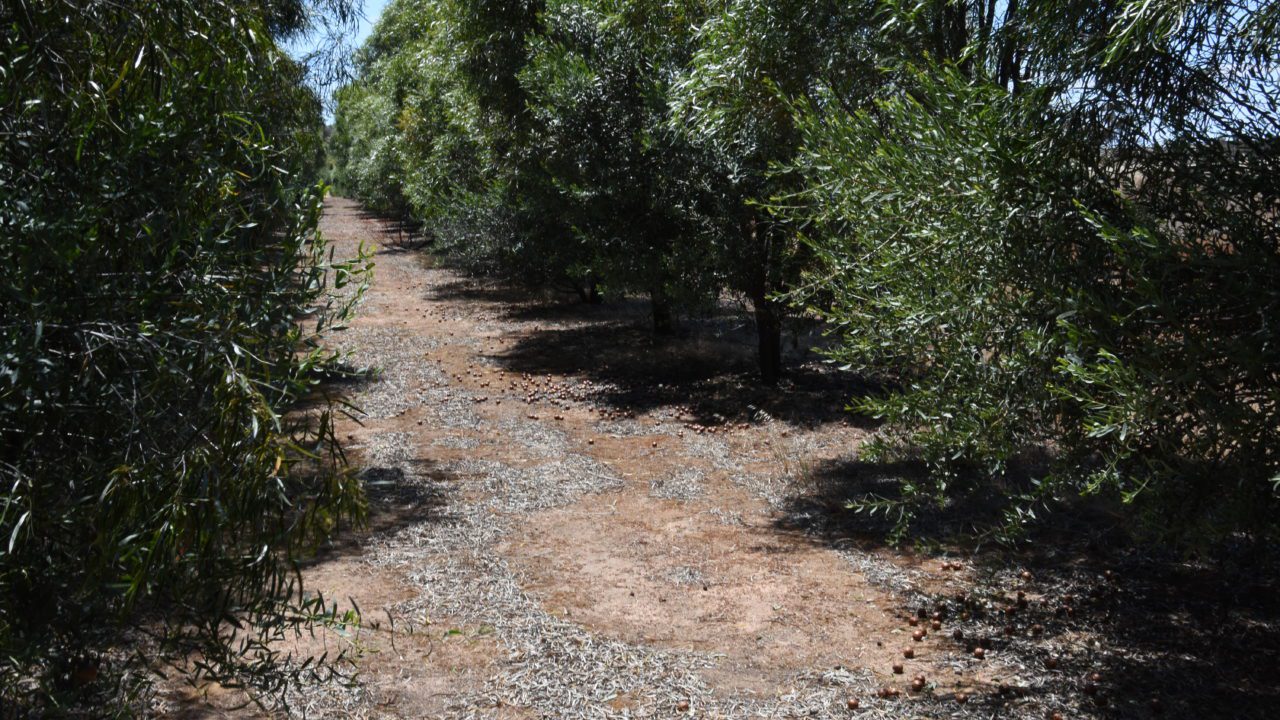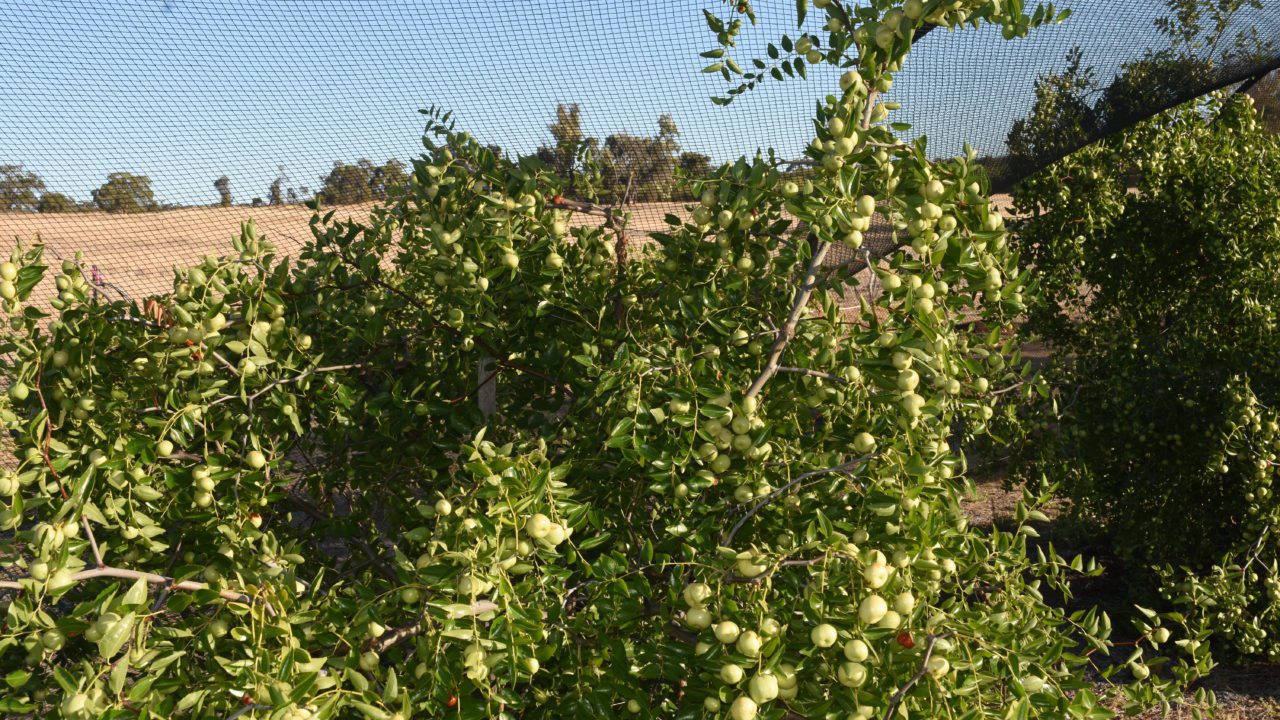 Look to the future – go Green!!!, "Wirewood", 5157 York-Williams Road, West Pingelly WA
64.8 hectares (160 acres) only 130 kms SE of Perth in the sort after Avon Valley region. Features strong productive land with the typical York Gum, White gum, Marri and jam trees so indicative of the fertile soils of the region.
The property has been farmed with future investment in mind with its 50acre plantation of WA Sandalwood well into its growth cycle delivering tonnes of nuts annually to the bushfood, cosmetic and edible oil industries; before the tree growth is fully realised within the next 7 years. In recent years a small orchard of Chinese Red dates (Jujube Trees) has been added giving an added income stream.
The remainder of the property has been farmed conservatively through both sheep and cropping enterprises on a rotating basis.
The property features a 3 bedroom 2 bathroom plus study and large open living area overlooking an expansive undulating landscape to the south. The air-conditioned homestead has a very wide veranda all round giving over 440 sq meters of water catchment to the large 137,000 litre rainwater tank which is ample for living. Gardens are watered from a bore capable of delivering 90,000 litres a day (only 21ppm of mineral that's fresher than Perth water). The home is supplemented by a 5Kw solar PV installation consisting of 16 solar panels with 5kw inverter.
Machinery is housed in a powered 5 bay shed with high trusses. 2 bays are enclosed and lockable.
The shed provides catchment for 2 x 10,000 gallon rainwater tanks.
With its location – only 1 hour from Kelmscott and the crop this property provides the opportunity to the astute investor to have a debt free property after the trees have been harvested.
At a glance:
64ha (160 acres)
130 kms from Subiaco
1hours commute to metro area
Good fresh underground water, numerous sites
Comfortable 3 bedroom 2 bathroom plus study home
Large rainwater tank connected
5kw solar system
2 bores
Machinery shed with power connected
Tree crop 13 years into its cycle
Positive cash flow from the nuts.
Priced conservatively at $950,000 for land and buildings plus a standing crop to be negotiated.