< Back to listing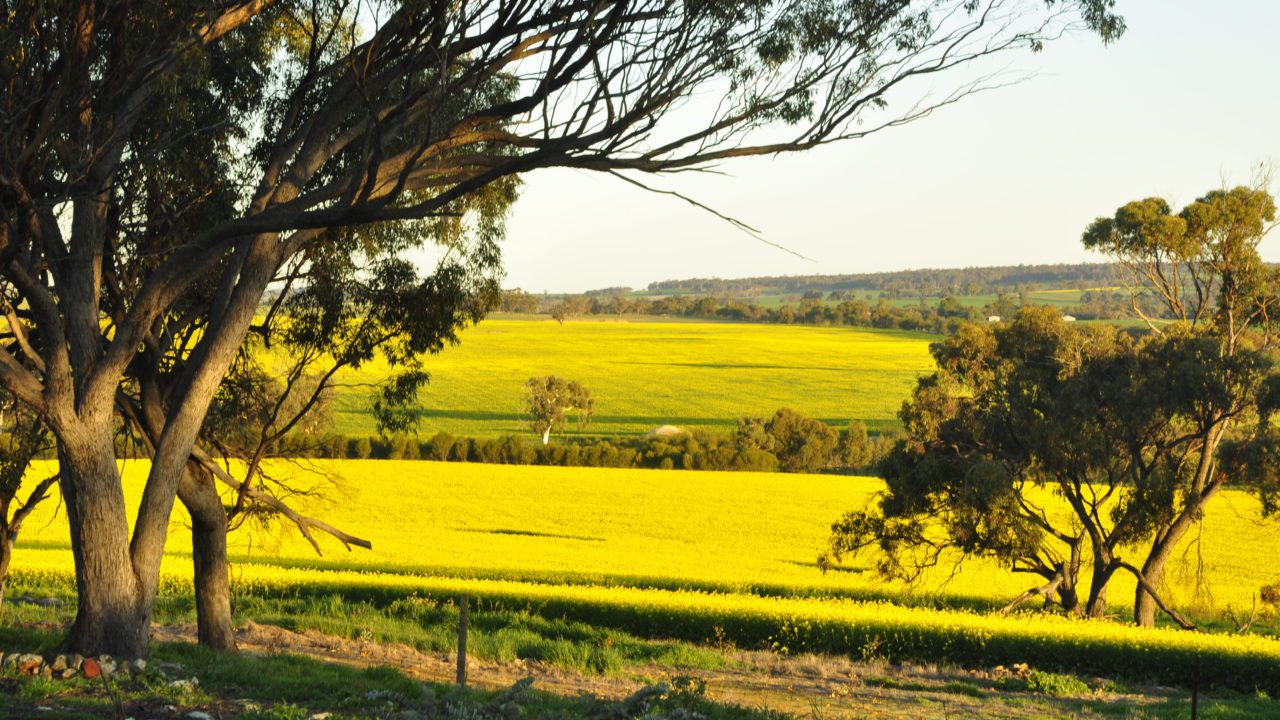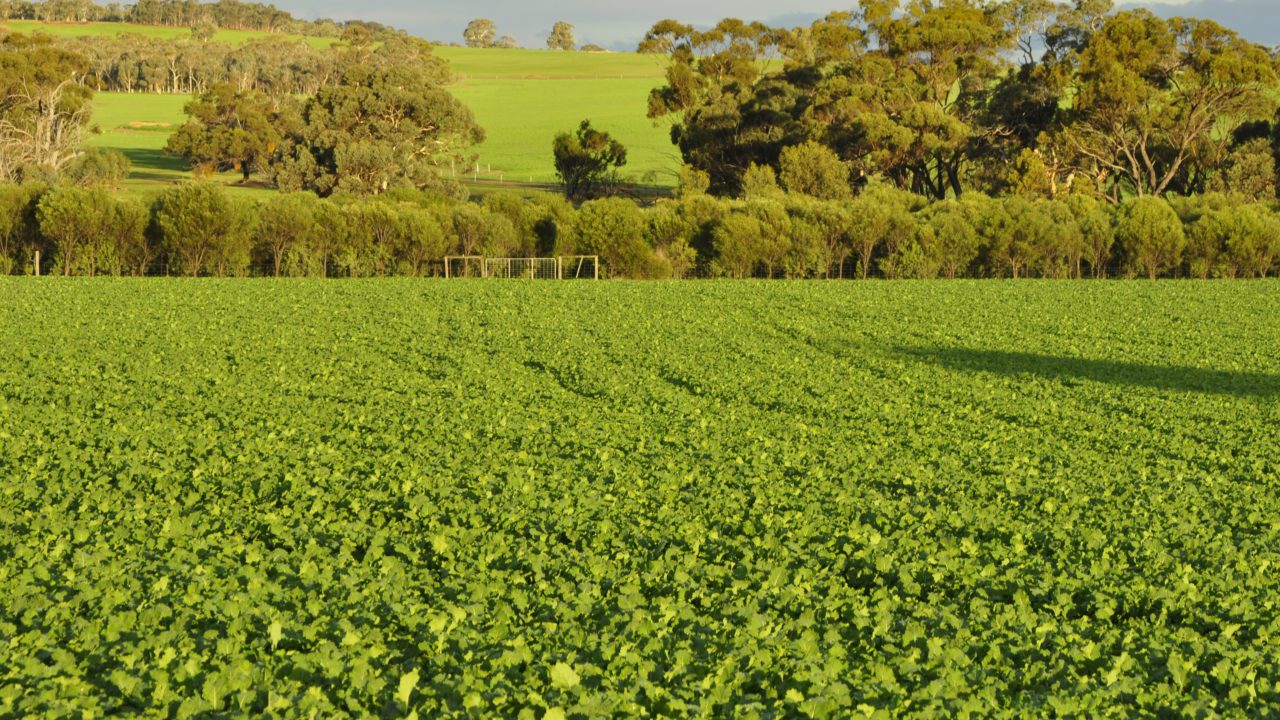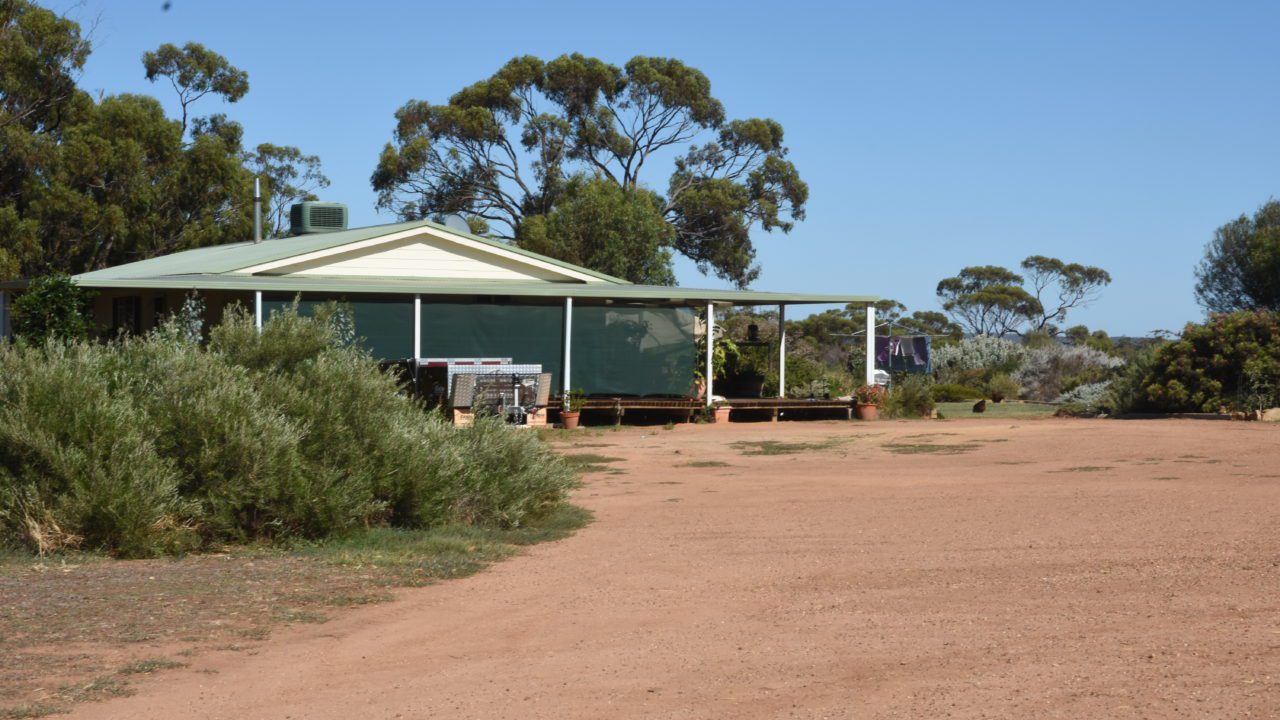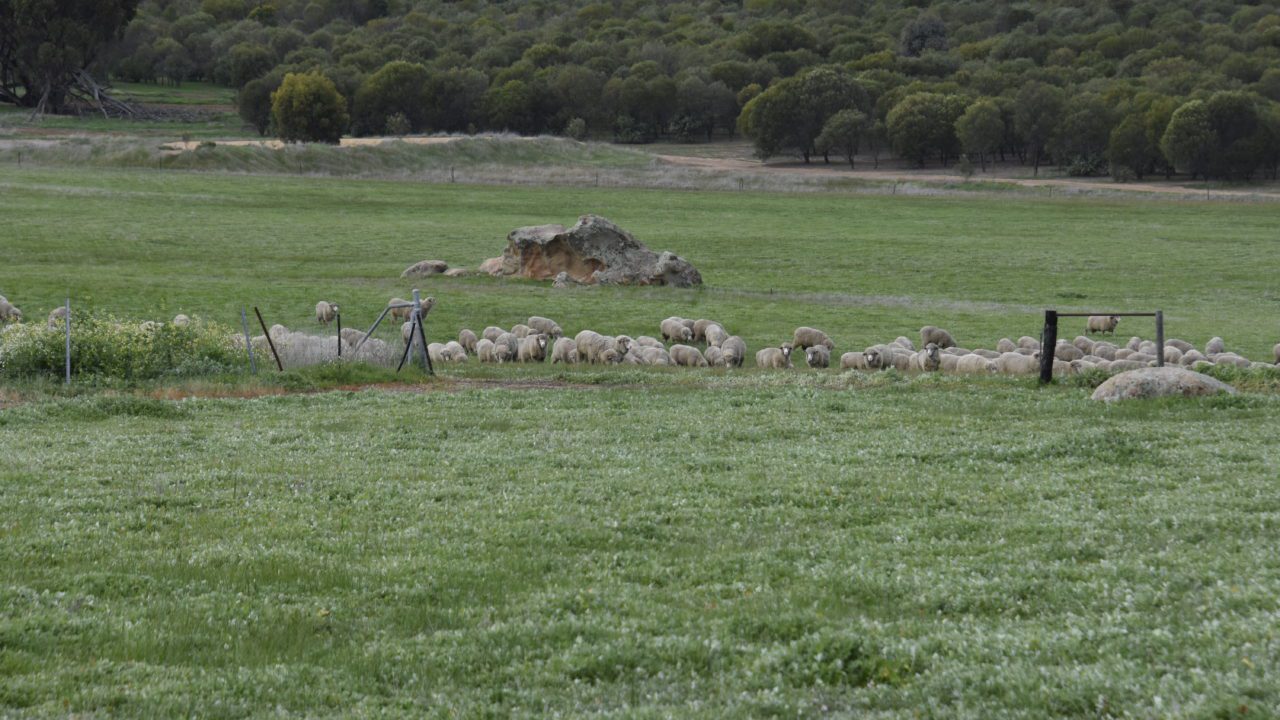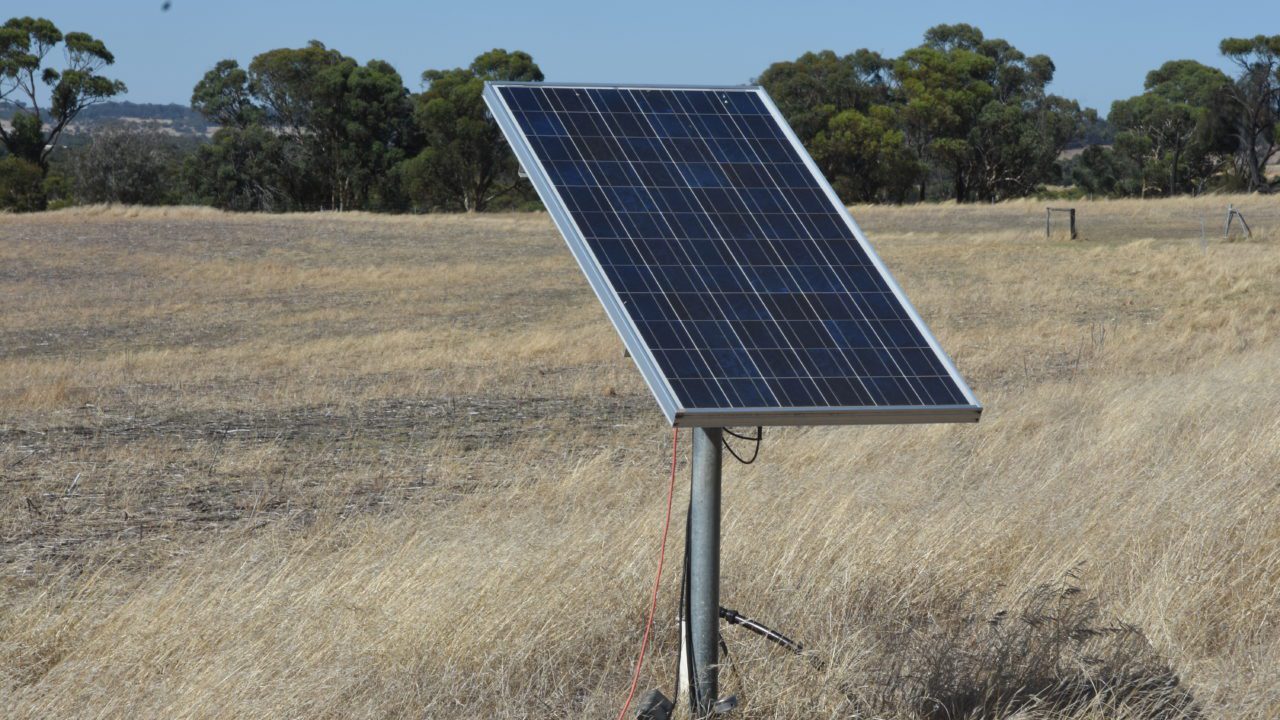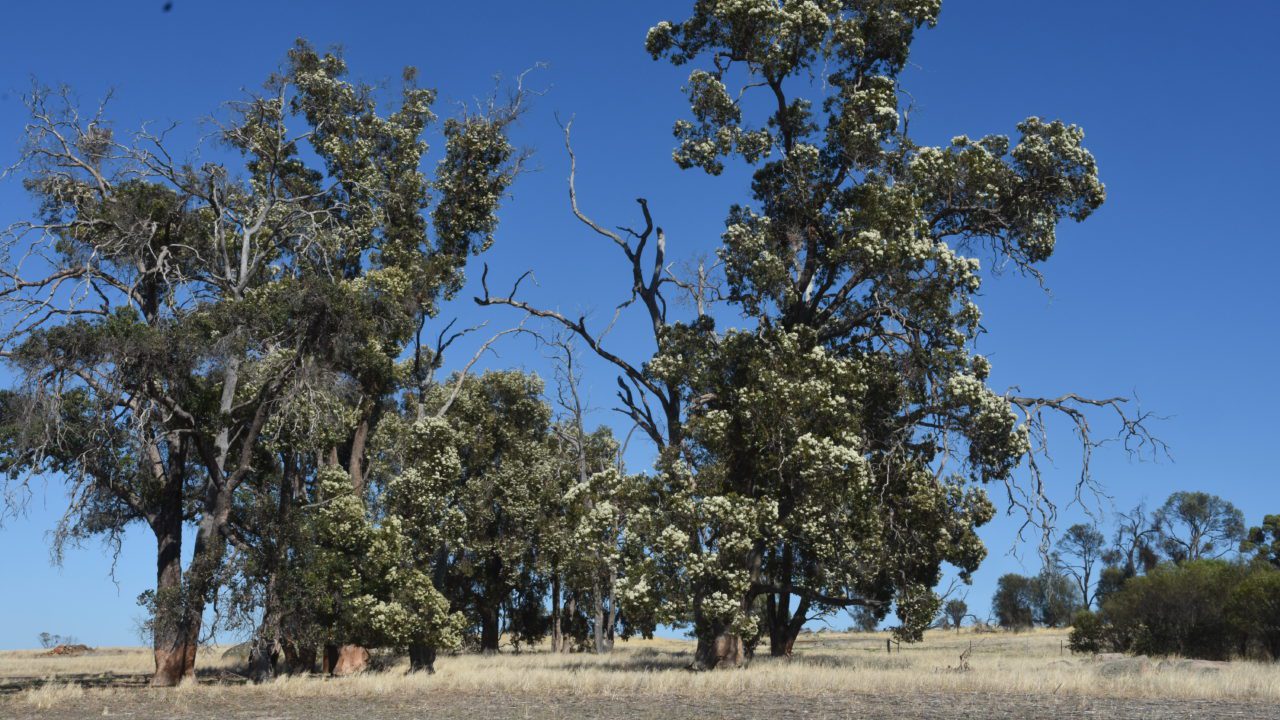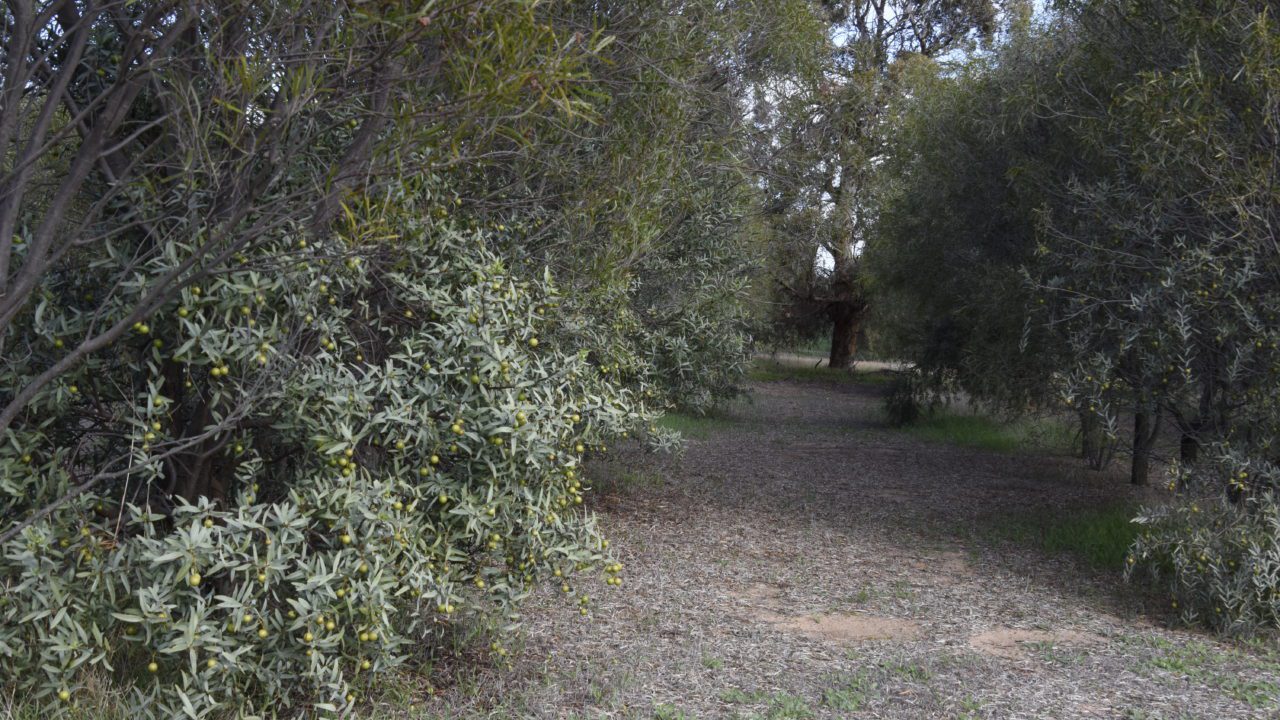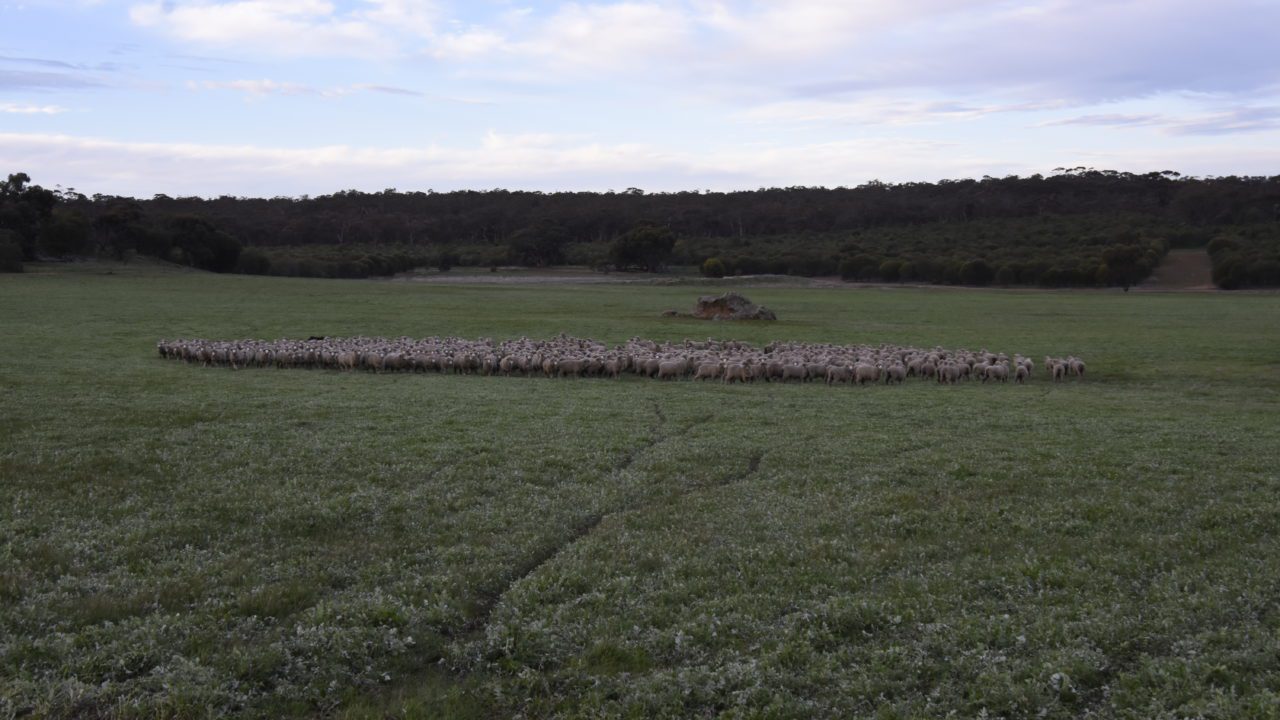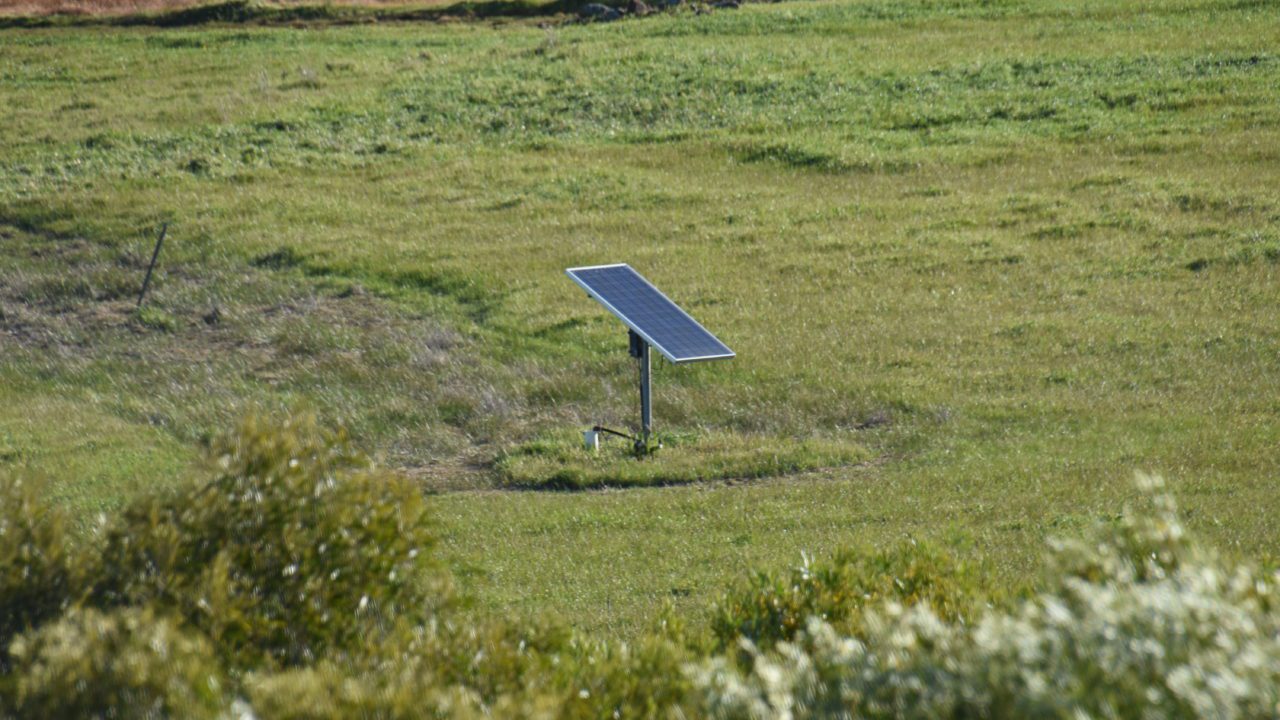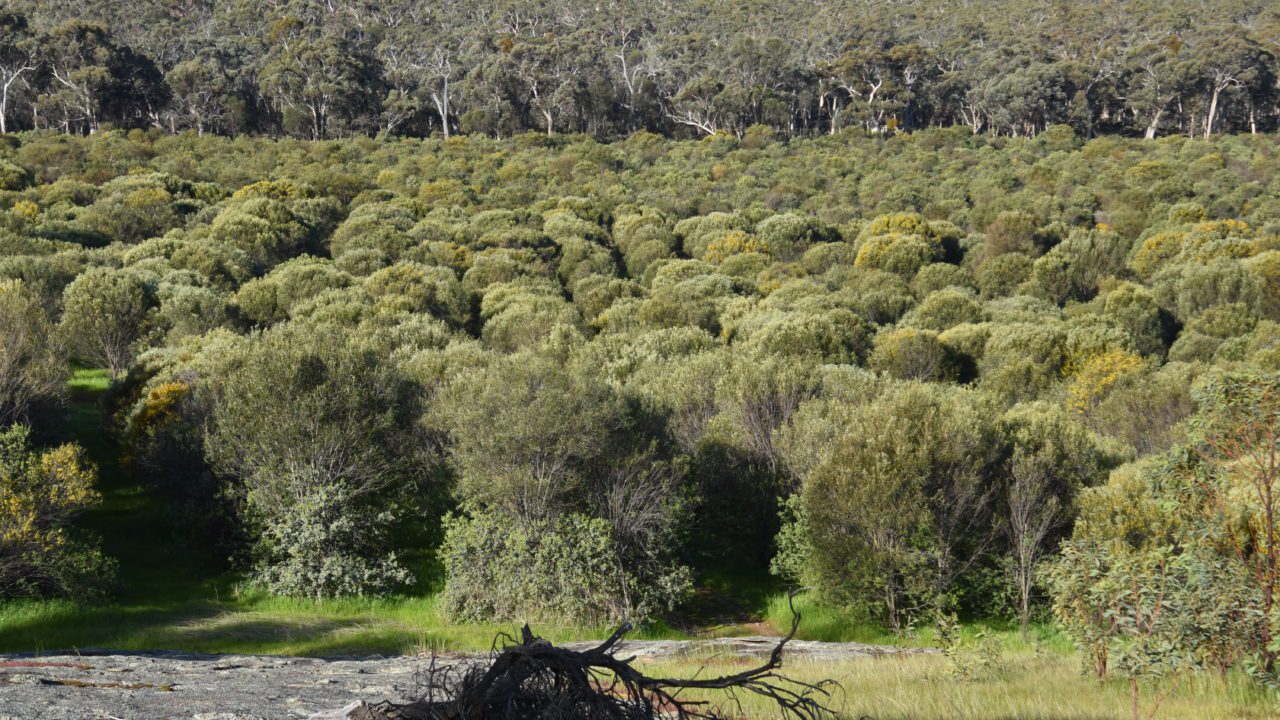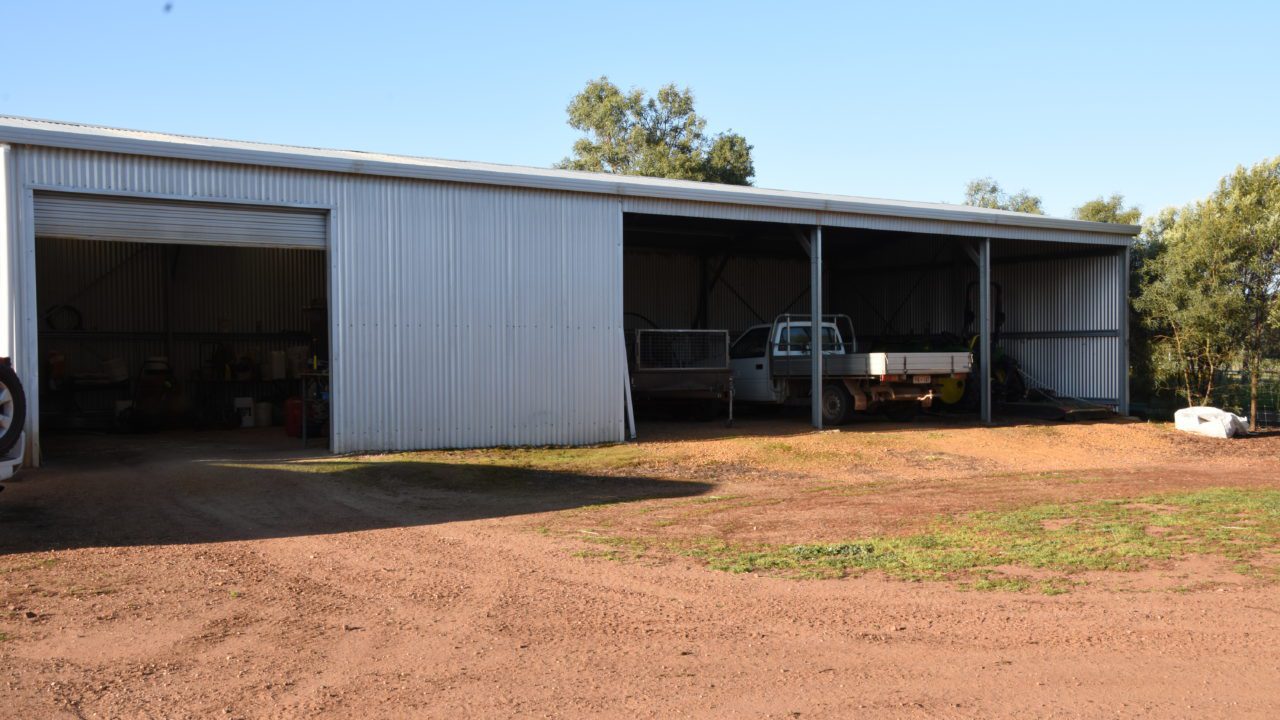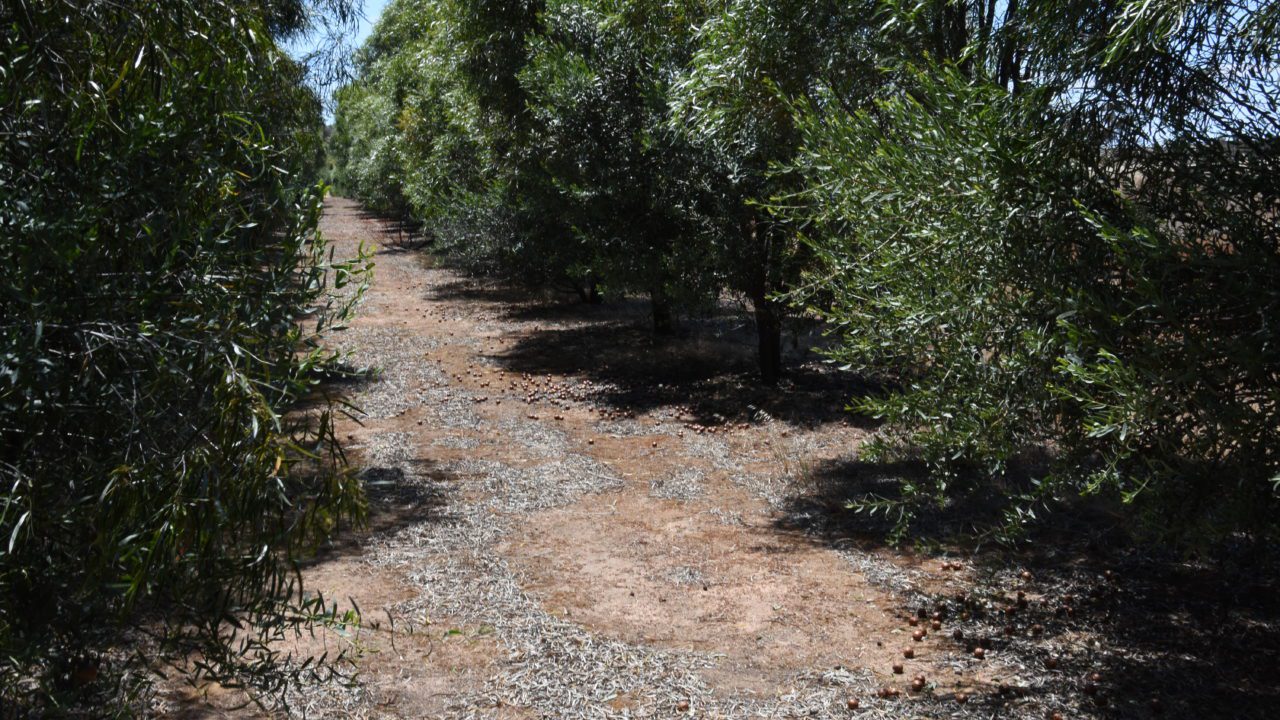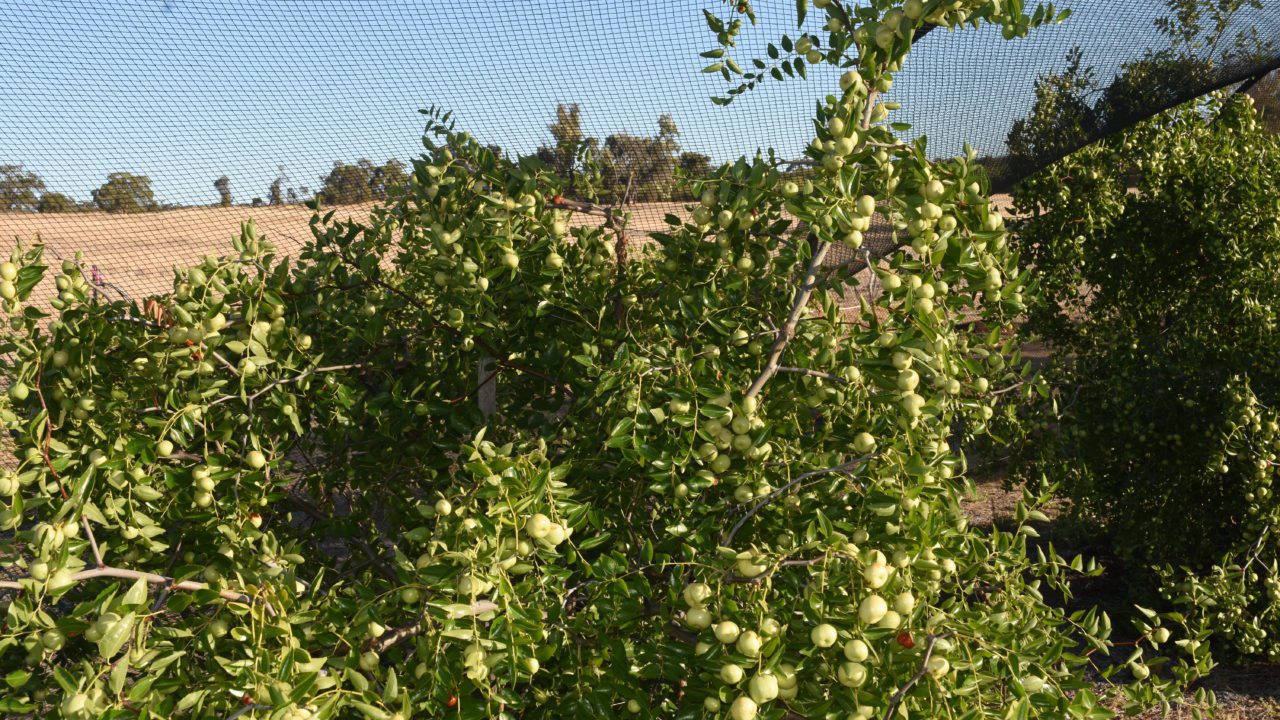 The Great Escape - 1.5 Hours from Perth CBD, "Wirewood", 5157 York-Williams Road, West Pingelly WA
Purchase this land for $950,000 plus the growing investment and you will harvest a return within 7 years.
At a glance this property offers
8ha (approx. 160 acres)
In excess of 8000 sandalwood trees
Chinese red date orchard
Comfortable 3 x 2 with office homestead
Large wrap around verandas
Large 3 bay car port
5 bay shed including enclosed workshop
2 bores, one sola equipped
5kw sola power
Only 130 km from Subiaco – the owners have commuted for work over the last 10 years
Peace, Quiet LIFESTYLE – The Great Escape
The property has been developed for conventional farming activities with excellent cropping and grazing areas however the current owners have also invested for tomorrow with a well-developed sandalwood plantation of over 8000 trees that will provide for an excellent Super Investment package. Government research shows that the Australian Sandalwood Industry is set to dominate world supply of sandalwood oil so this property has a very promising future for the astute buyer
The projected returns show after the commencement of harvest of the sandalwood in 2025 indicate current prices between $8000 and $14,000 per tonne giving an overall return from the entire crop in excess of $1,500,000-00 leaving the property as a major debt-free asset.
Located in the picturesque Avon Valley, 130 km's from Perth CBD in the West Pingelly Region is "Wirewood" an outstanding rural lifestyle property. It features 64.8 hectares (160 acres) of strong productive land with a very special investment portfolio.
"Wirewood" provides a very comfortable and spacious 3 bedroom 2 bathroom home and study with excellent features being the open plan kitchen, dining and lounge, air conditioning,  log fire,  solar power, and wide wrap-around verandas ideal for outdoor entertainment.
Located close to the homestead is a 5 bay GP Machinery shed that caters for all the farming requirements with power and water connected.
The greatest asset is WATER,  a very strong point of the property with a solar-powered bore that is rated at 90,800 litres (20,000 gal) per day of good freshwater pumping to storage tanks which reticulate to House, garden orchards and troughs for livestock.
Rainwater to the house is collected from the homestead roof with over 500 square meters of catchment collected in a 164,000 litre tank and from the shed with 120square meters of roof collected in 2  x 20 liter tanks
Being located in a very reliable and sought-after area and with its ample supply of freshwater "Wirewood" offers excellent opportunities for other diversified farming activities such as the Chinese Red Dates (Jujube) trees and even a vineyard if you wish. The only obstacle is your imagination.
Yes; "Wirewood" is a very unique package and well worth a thorough inspection.
Call for an Information Memorandum, better still an inspection.