Market Reports
Our weekly wool and livestock market reports will keep you up to date, helping you to make informed decisions for your business.
The Great Escape - 1.5 Hours from Perth CBD
Located in the picturesque Avon Valley, 130 km's from Perth CBD in the West Pingelly Region is "Wirewood" an outstanding rural lifestyle property. It features 64.8 hectares (160 acres) of strong productive land with a very special investment portfolio.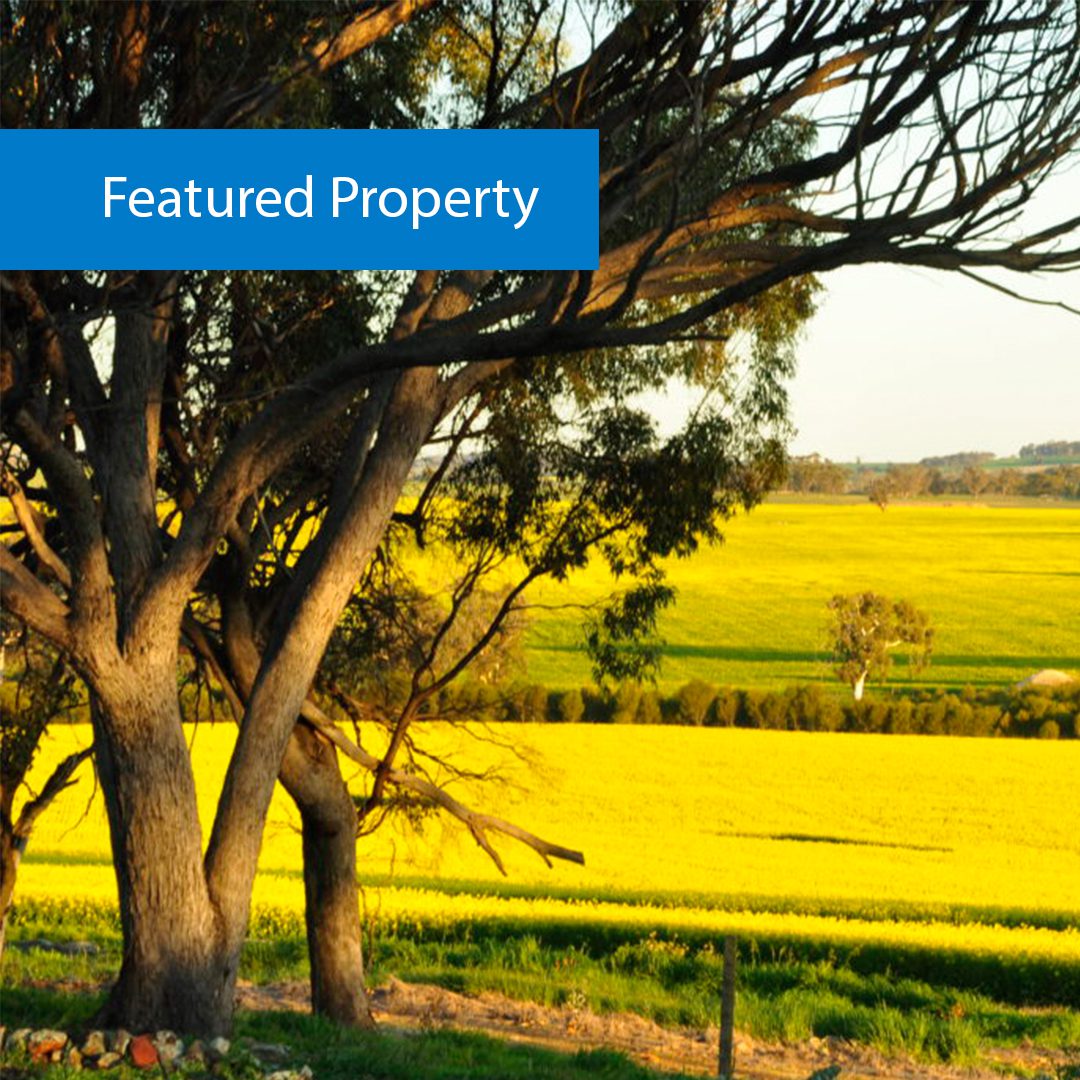 AWN Noticeboard

Poll Dorset & Maternal Composite Rams available.

Profit from wool, meat and lambs.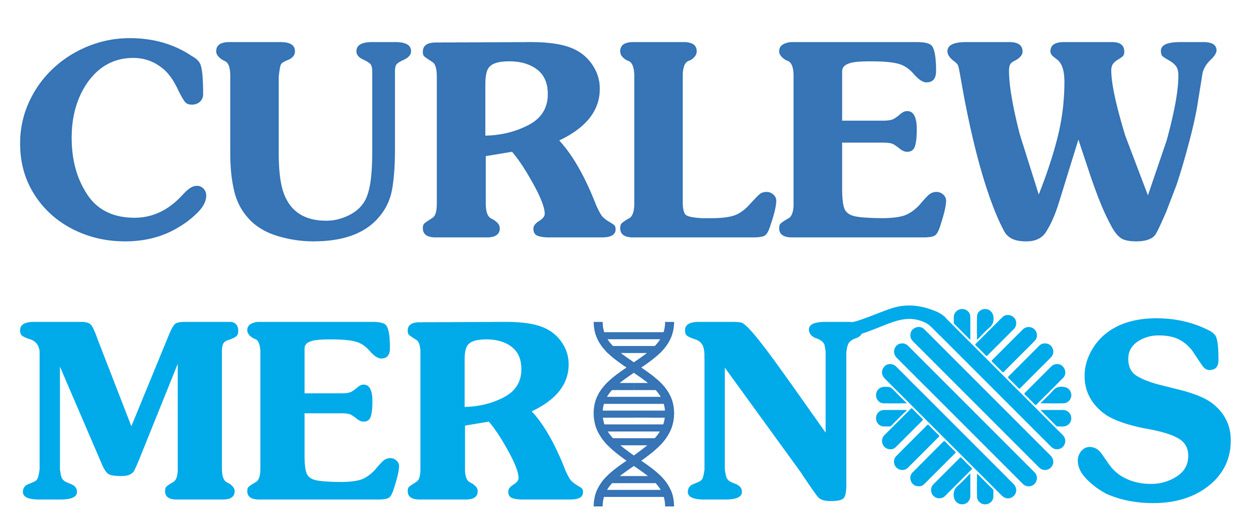 Curlew Merinos Field & Sale Day
Field Day Monday September 20th Sale Day  Monday October 4th Field day featuring two guest speakers, Andrew Thompson from Murdoch University and Ken Solly from Solly Business Services.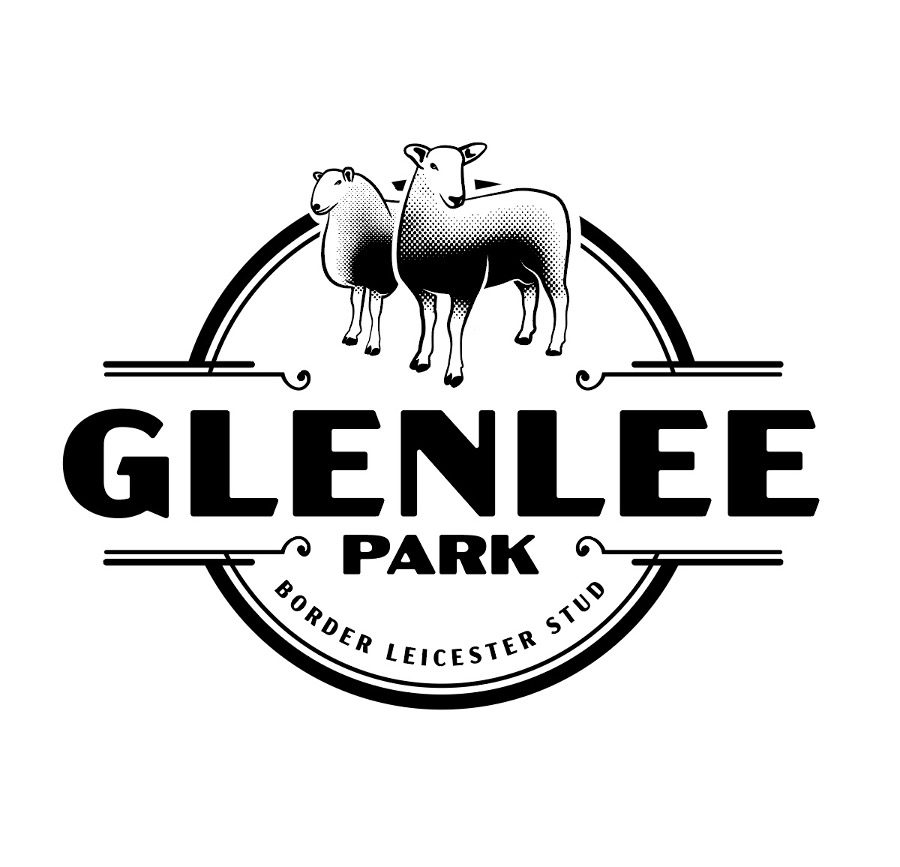 Glenlee Park Border Leicester Stud
On-Property Glenlee Park Border Leicester Sale on Monday 27th September. Offering: 5 specially selected stud rams & 70 flock rams.
Contact
Will Schilling (AWN) 0456 698 744
Date: Monday 27th September
Location: On-Property 250 Warrick Rd, Gerung VIC
Offering: 5 specially selected stud rams & 70 flock rams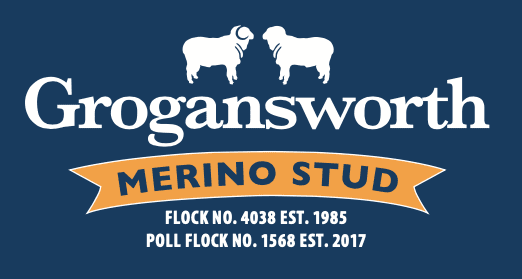 Grogansworth Merino Stud Ram Sale
Monday 18th October, Grogansworth Merino Stud On Property Ram Sale
Contact
Mark Taylor (AWN) 0448 211 151
George Henderson M: 0427 434 343
Kim Henderson M: 0429 839 889
Date: Monday 18th October
Location: On-Property Grogansworth Merino Stud
Email: admin@grogansworth.com.au
Website: www.grogansworth.com.au

Laraben On Property Sale
Friday, 15th October Inspection from 10 am. Sale 1 pm 'Laraben,' 655 Botobolar Rd, Botobolar, NSW