Market Reports
Our weekly wool and livestock market reports will keep you up to date, helping you to make informed decisions for your business.
LEISURE & LIFESTYLE
Located close to the large regional town of Narrogin lies this 12ha property with a small vineyard. For those of us that love the fruit from the vine you and your friends could enjoy a quiet Shiraz, a Merlot, Cabernet or a quiet glass of Chardonnay on the front deck of the home. To complement the home and to help in the management of the vineyard and paddocks is a 4 bay colorbond shed of approx. 150 square meters used both for storage and for the winemaking. A set of steel sheepyards complement the paddocks.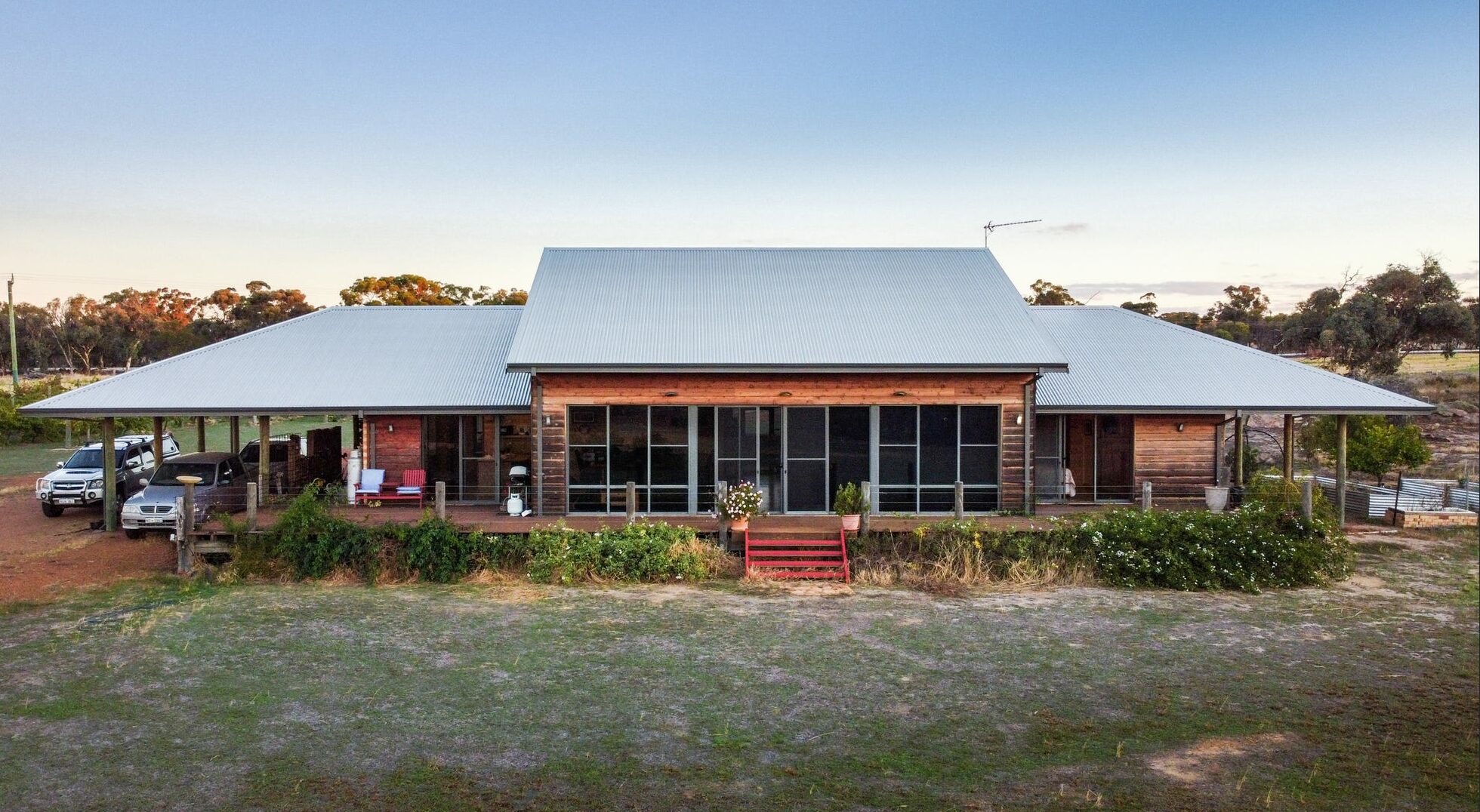 AWN Noticeboard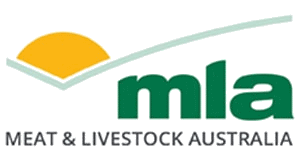 FMD & LSD MLA Resources
Foot and Mouth Disease (FMD) and Lumpy Skin Disease (LSD) MLA Resources.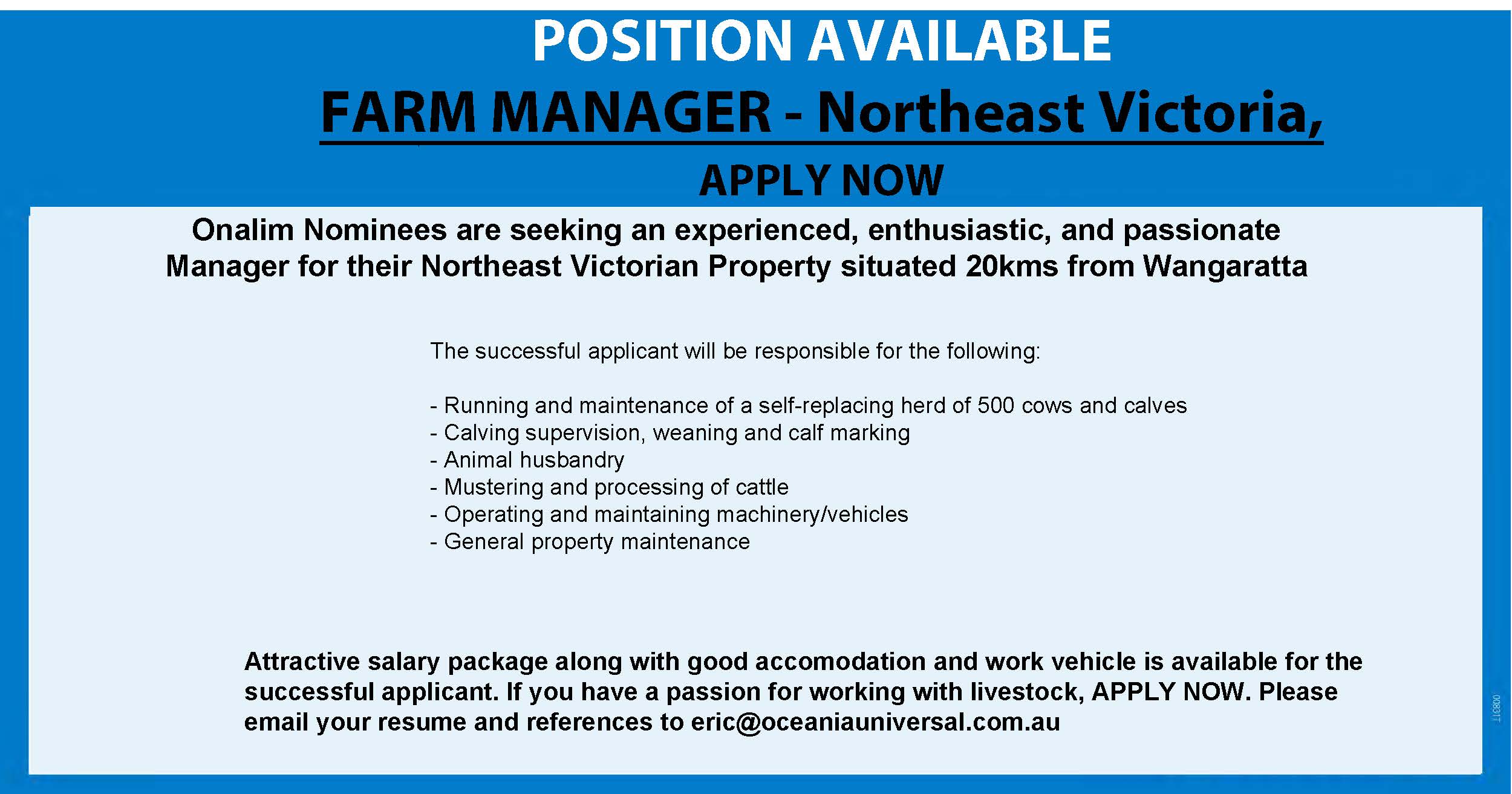 Position Available
Farm Manager - Northeast Victoria. Seeking an expereicned, enthusiastic and passionate manager. Situated 20kms from Wangaratta.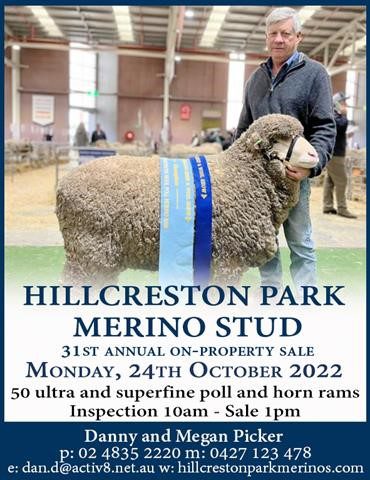 Hillcreston Park Merino Stud
31st Annual on-property sale 50 ultra and superfine poll and horn rams Inspection 10am - Sale 1pm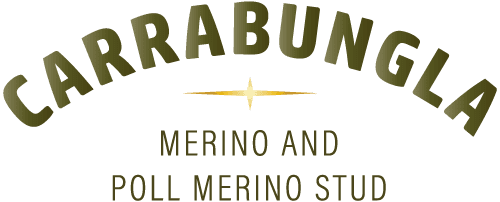 Carrabungla Merino Ram Sale
22nd Annual On-Property Ram Sale. Inspection from 10 am Sale 1 pm

Airlie Merino 2022 Ram Sale
70 RAMS Including 20 Polls. Walcha Show Ground – Inspection 11:00am – Sale 1:00pm
MYACK Poll Merino Stud
MYACK Poll Merino Stud
Contact
40 rams for sale & stud ewes and wool on display.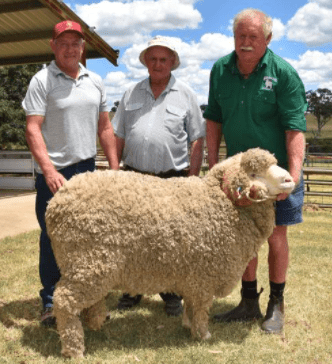 Kurrajong Park Ram Sale
On property Sale: Tuesday 24th January 23 50 Rams

National Farmers Federation
National Farmers Federation.
Bocoble Merino Stud
Bocoble Merino Stud
Contact
34th Annual On-property Ram Sale
To be held at our new location "Balgowan", Eumungerie on the 8th October 2022
60 Rams on offer
36 Poll Rams
24 Horn Rams

Crown Hill
Poll Dorset & Maternal Composite Rams available.

Rissmerino
Are you a progressive wool grower? Rissmerino rams are available for sale right now online