Market Reports
Our weekly wool and livestock market reports will keep you up to date, helping you to make informed decisions for your business.
Myamba Downs
'MYAMBA DOWNS' LOT 566 COOLGARDIE ESPERANCE HIGHWAY, SALMON GUMS Just 6 years ago the Ayers Family purchased the iconic eastern portion of 'Myamba Downs', 15 km north of Salmon Gums and 125 km north of the thriving port of Esperance. In that short time, they have worked to maximise returns on Myamba, with a low cost and efficient broad acre cropping operation.
AWN Noticeboard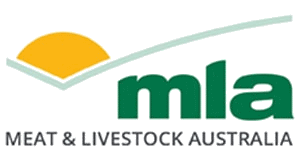 FMD & LSD MLA Resources
Foot and Mouth Disease (FMD) and Lumpy Skin Disease (LSD) MLA Resources.
Windy Hill Poll Dorset & Basalt Border Leicester Ram Sale
On-Property Sale. Thursday, 20th October 22 Inspections from 10 am Sale 12 pm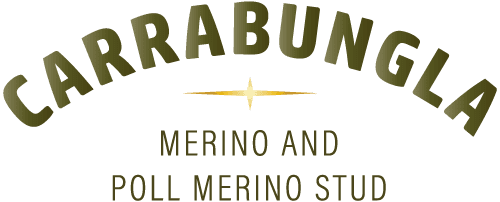 Carrabungla Merino Ram Sale
22nd Annual On-Property Ram Sale. Inspection from 10 am Sale 1 pm
Airlie Merino 2022 Ram Sale
70 RAMS Including 20 Polls. Walcha Show Ground – Inspection 11:00am – Sale 1:00pm
MYACK Poll Merino Stud
MYACK Poll Merino Stud
Contact
40 rams for sale & stud ewes and wool on display.
Kurrajong Park Ram Sale
On property Sale: Tuesday 24th January 23 50 Rams
Annual Allendale Merino Stud Ram Sale
50 Merino Rams up for auction Inspection from 1pm Auction will begin at 3pm
Laraben Ram Sales
The annual on property ram sale is the second Friday after the long weekend in October.
Grathlyn/Lynford Ram Sales
Grathlyn & Lynford Poll, Hargraves, On-property sales.
Pemcaw Ram Sale
Rams individually penned for auction. All rams are sold with current fleece measurements and body weights.

National Farmers Federation
National Farmers Federation.
Bocoble Merino Stud
Bocoble Merino Stud
Contact
34th Annual On-property Ram Sale
To be held at our new location "Balgowan", Eumungerie on the 8th October 2022
60 Rams on offer
36 Poll Rams
24 Horn Rams

Crown Hill
Poll Dorset & Maternal Composite Rams available.

Rissmerino
Are you a progressive wool grower? Rissmerino rams are available for sale right now online