Market Reports
Our weekly wool and livestock market reports will keep you up to date, helping you to make informed decisions for your business.
Productive New England Grazing Country
A productive grazing property held in the family since 1946, Whyworry has not only run a highly successful commercial self-replacing merino operation but has been an acclaimed superfine merino stud as well as being known for growing cold country grapes for wine production with a function area with a cellar door. Not many properties come this diversified with plenty of income potential.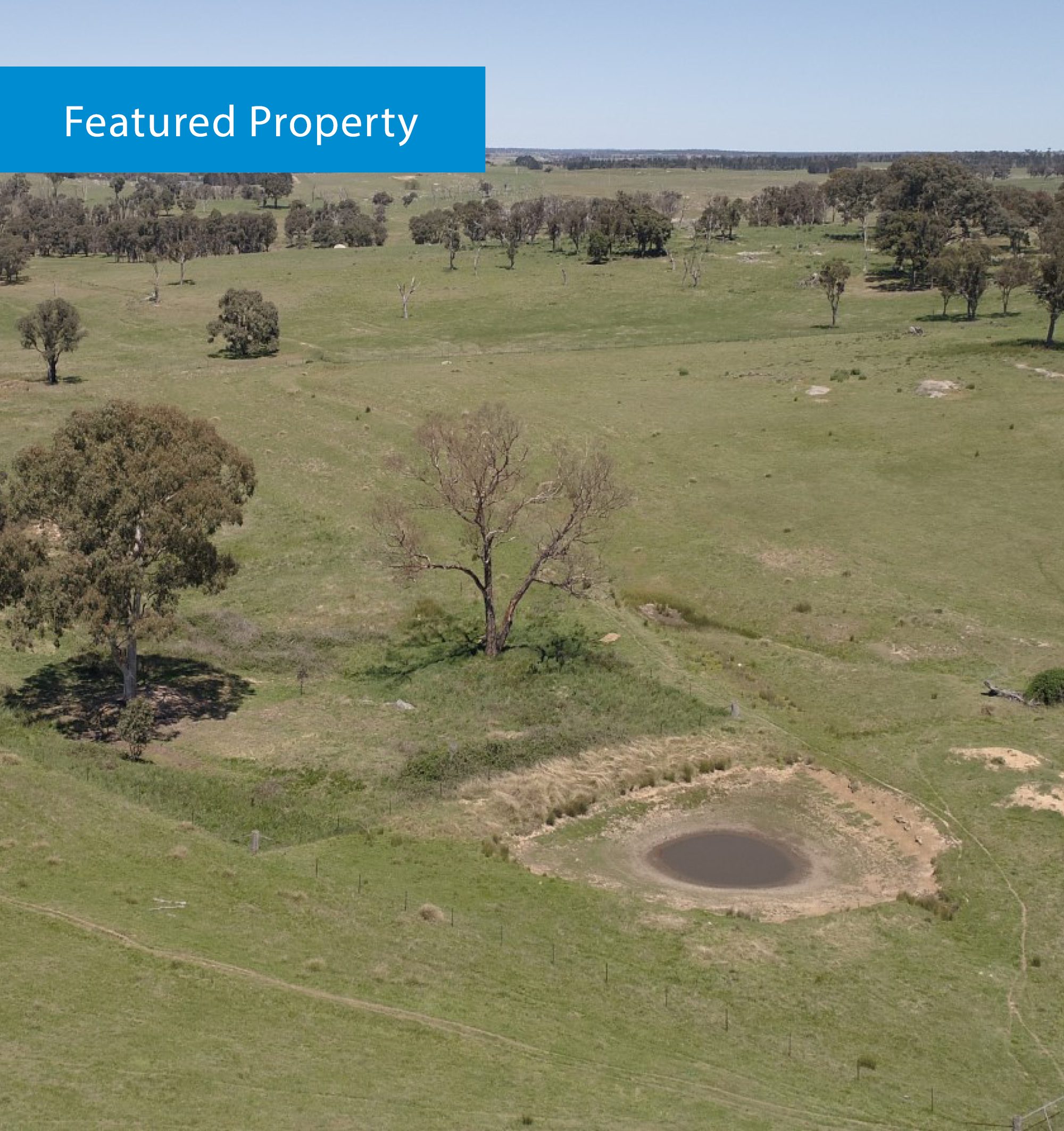 AWN Noticeboard

Poll Dorset & Maternal Composite Rams available.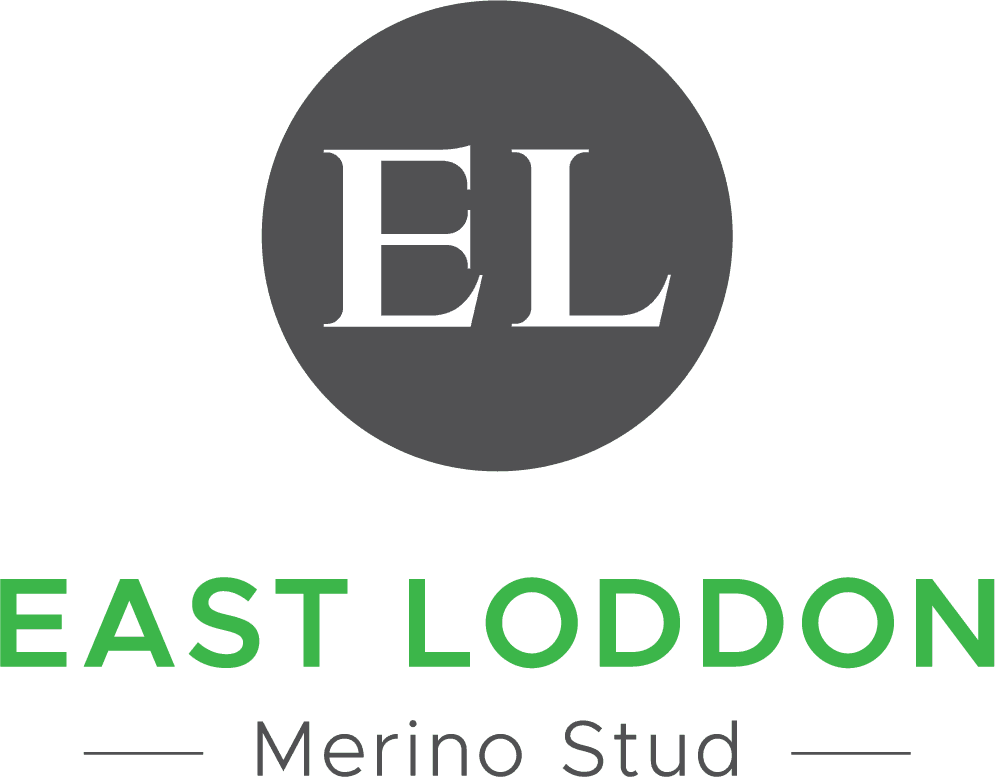 East Loddon Merino Stud Ram Sale
On Property Ram Sale – 8th of September 2021
Contact

Profit from wool, meat and lambs.