< Back to listing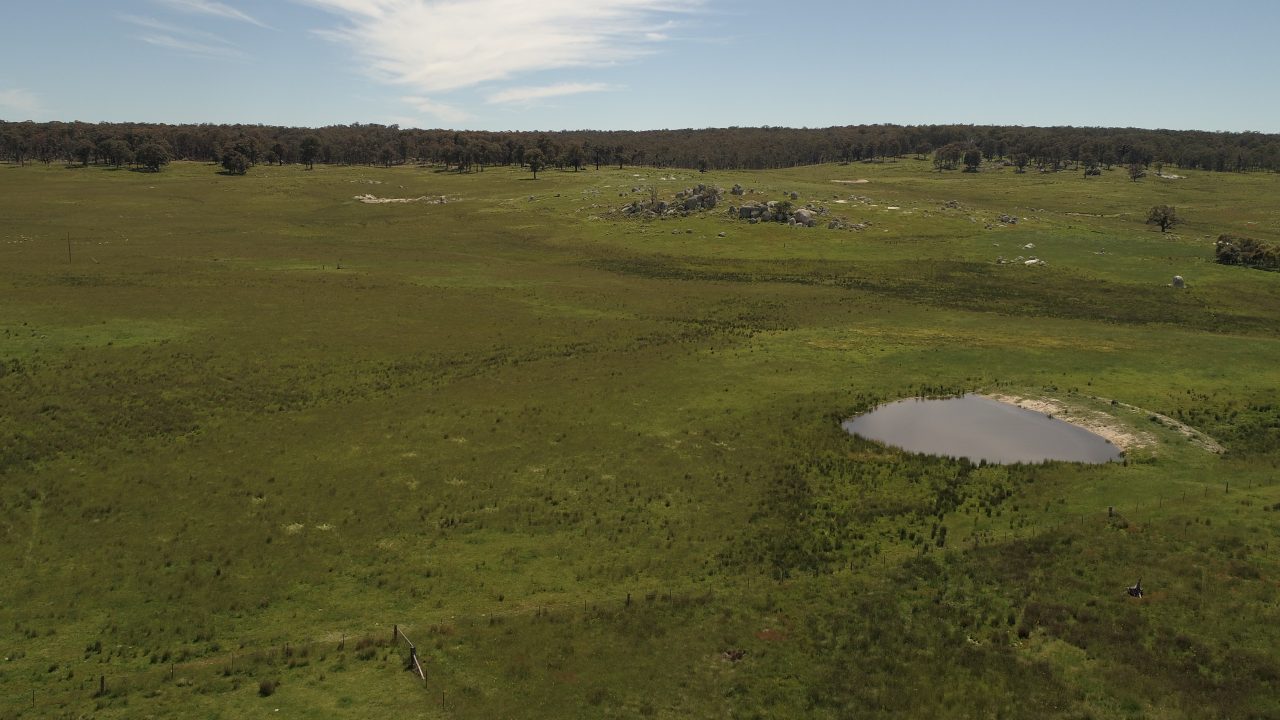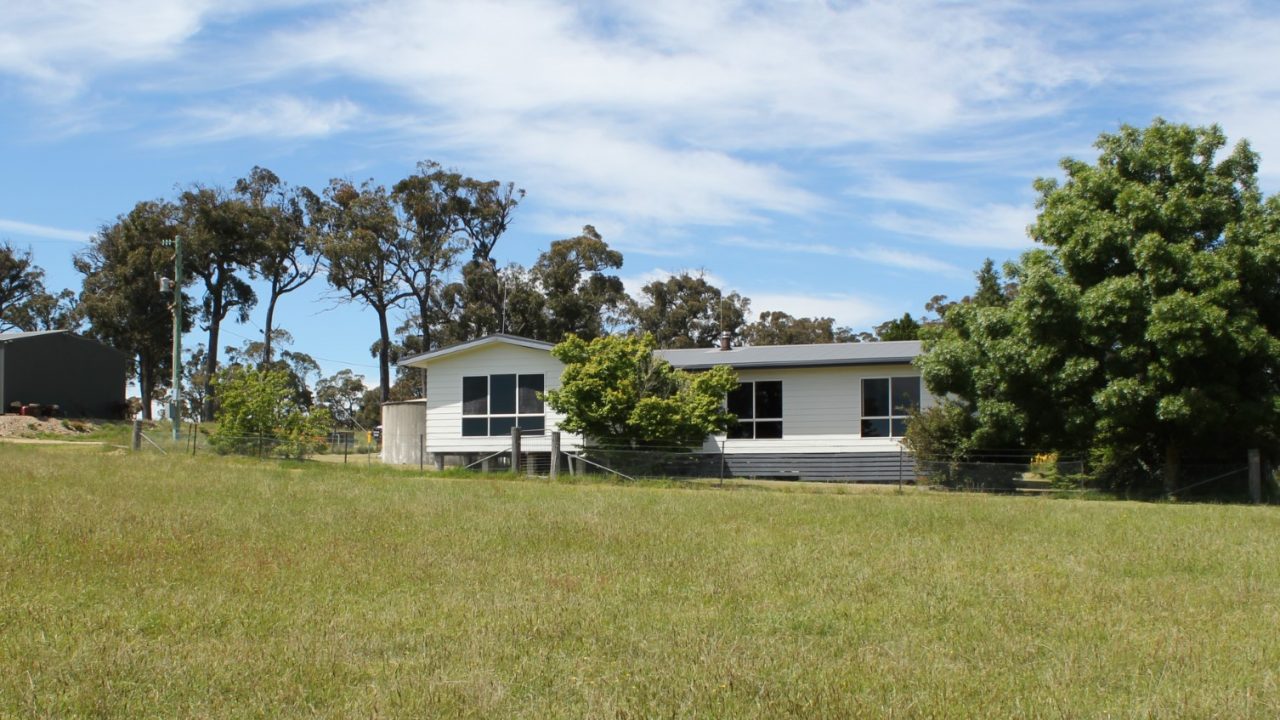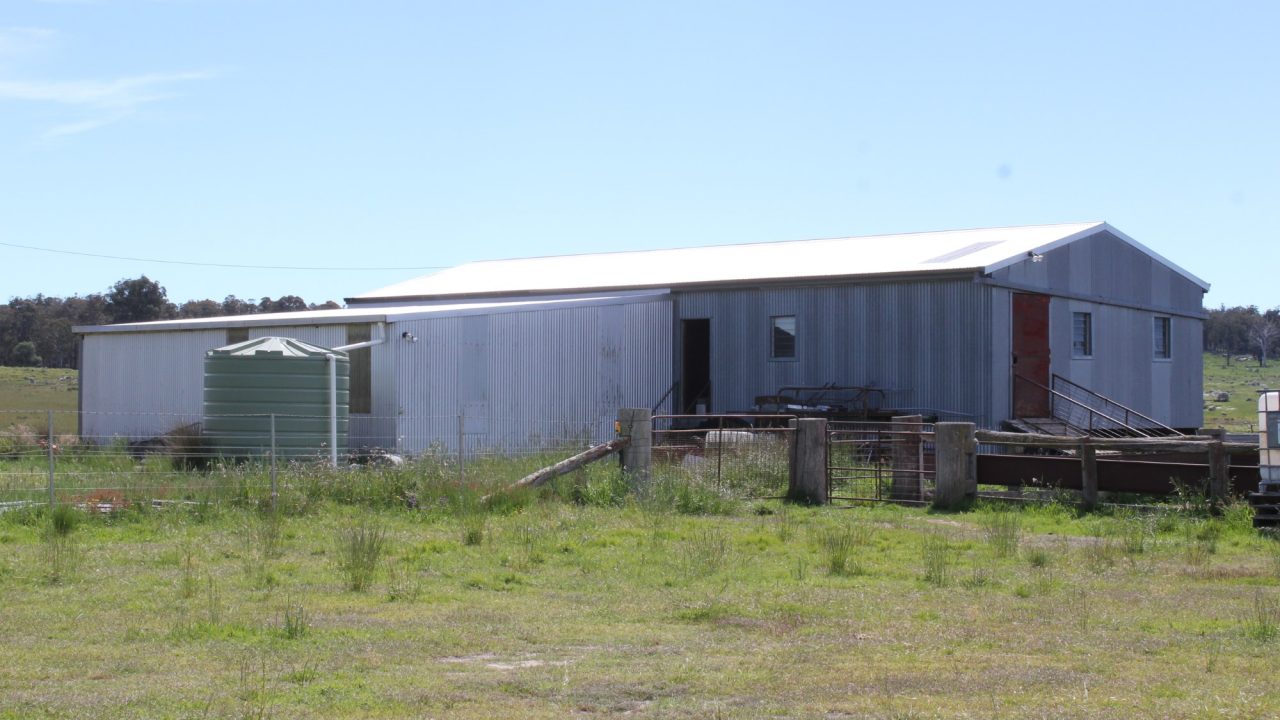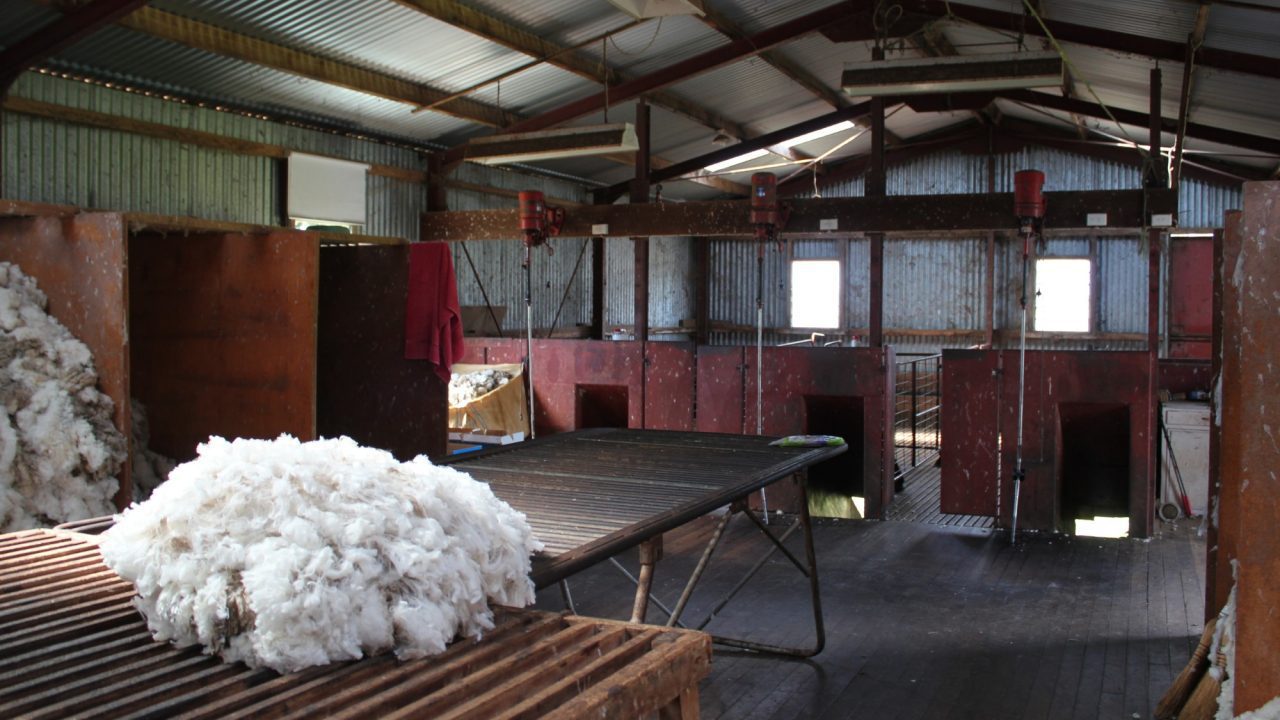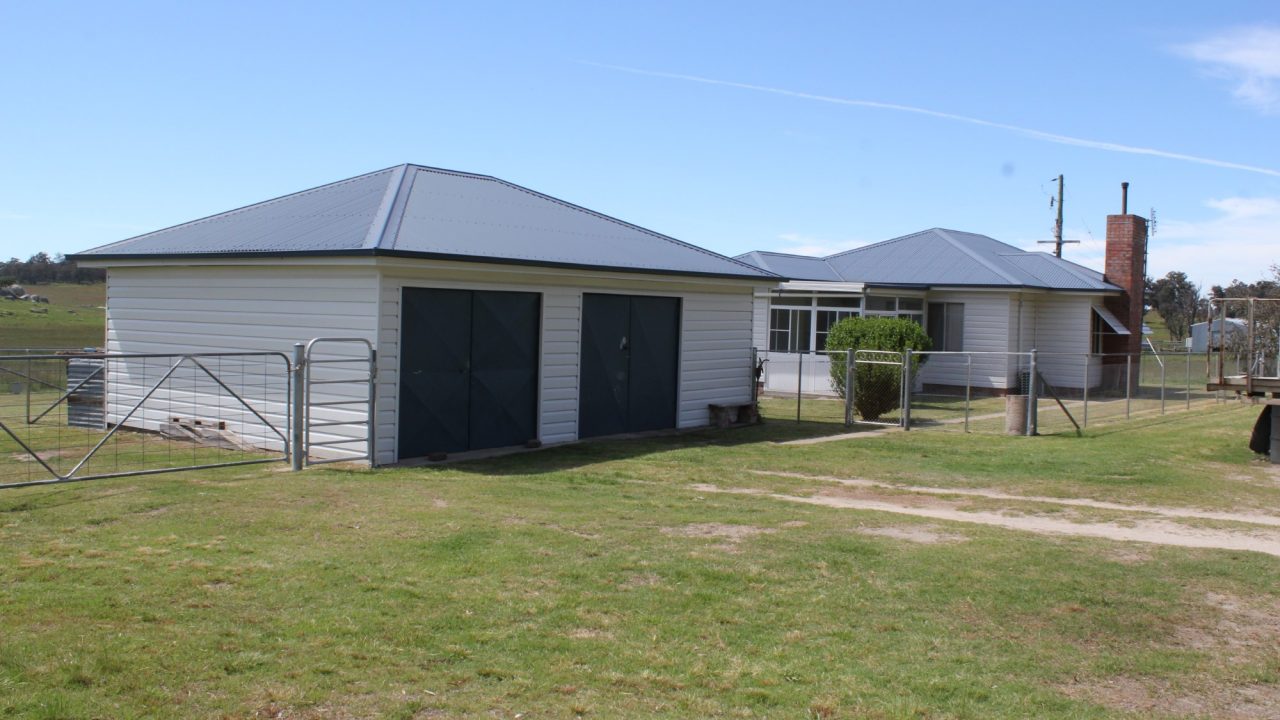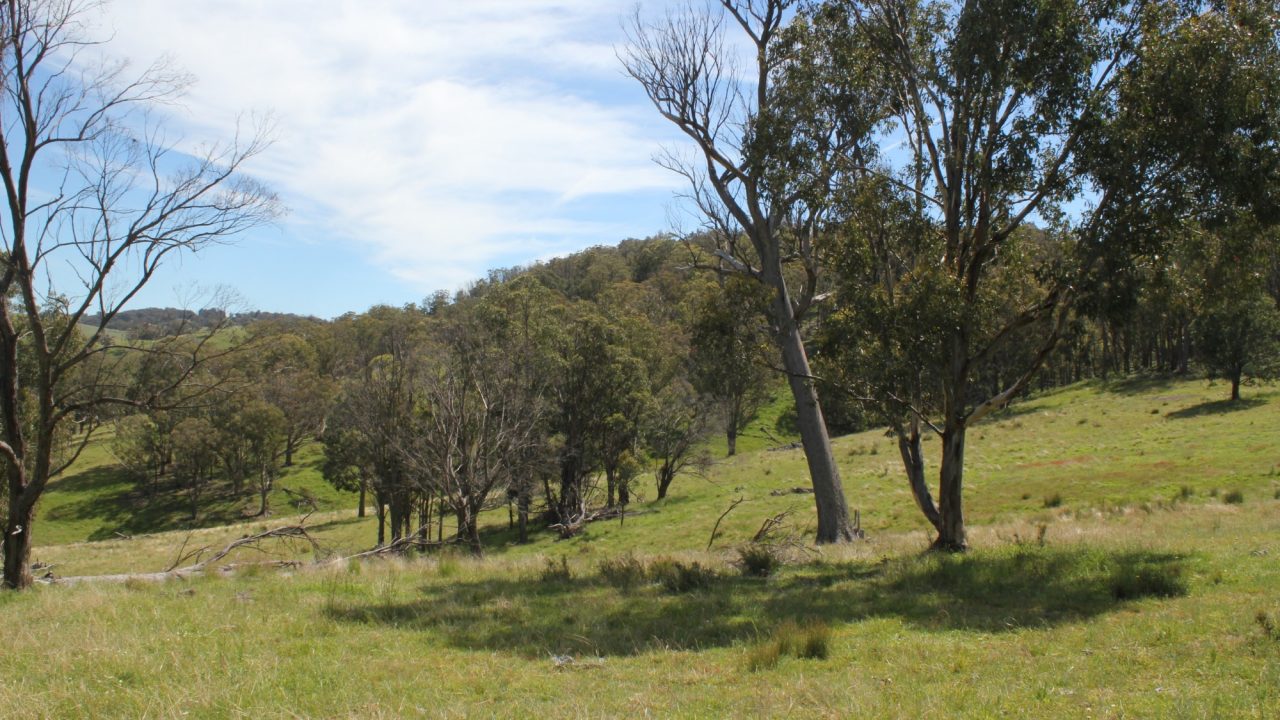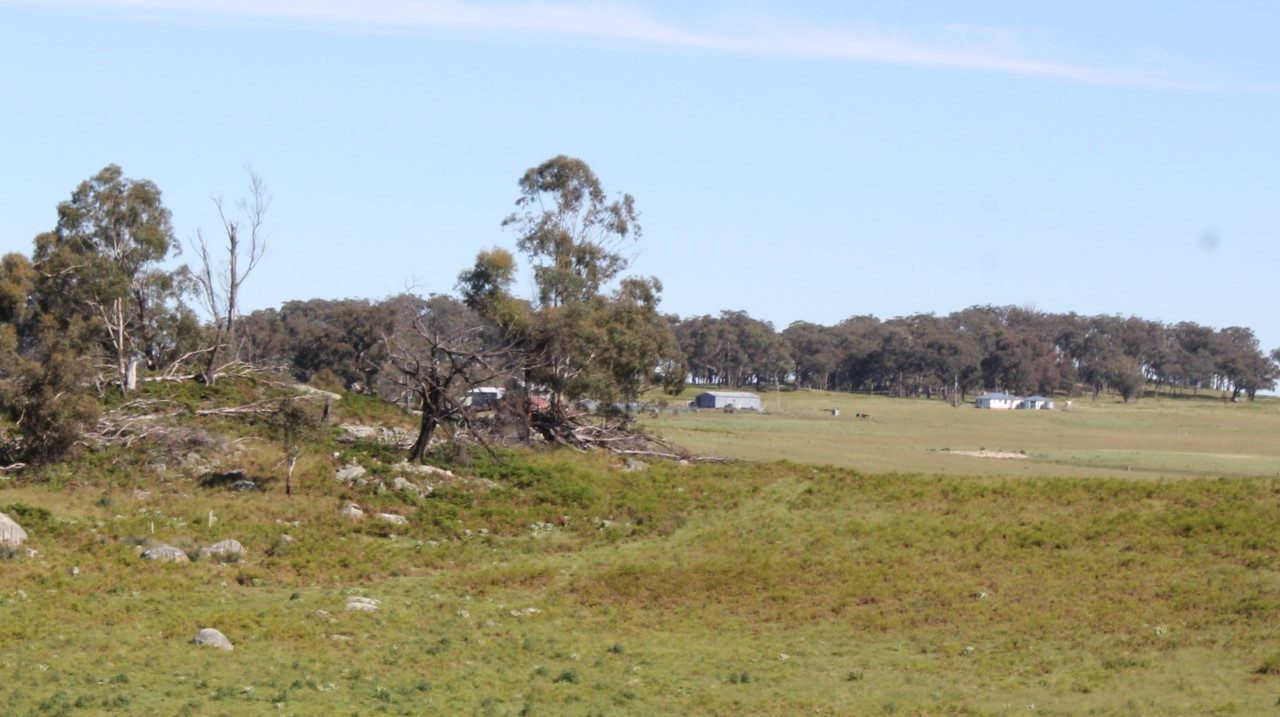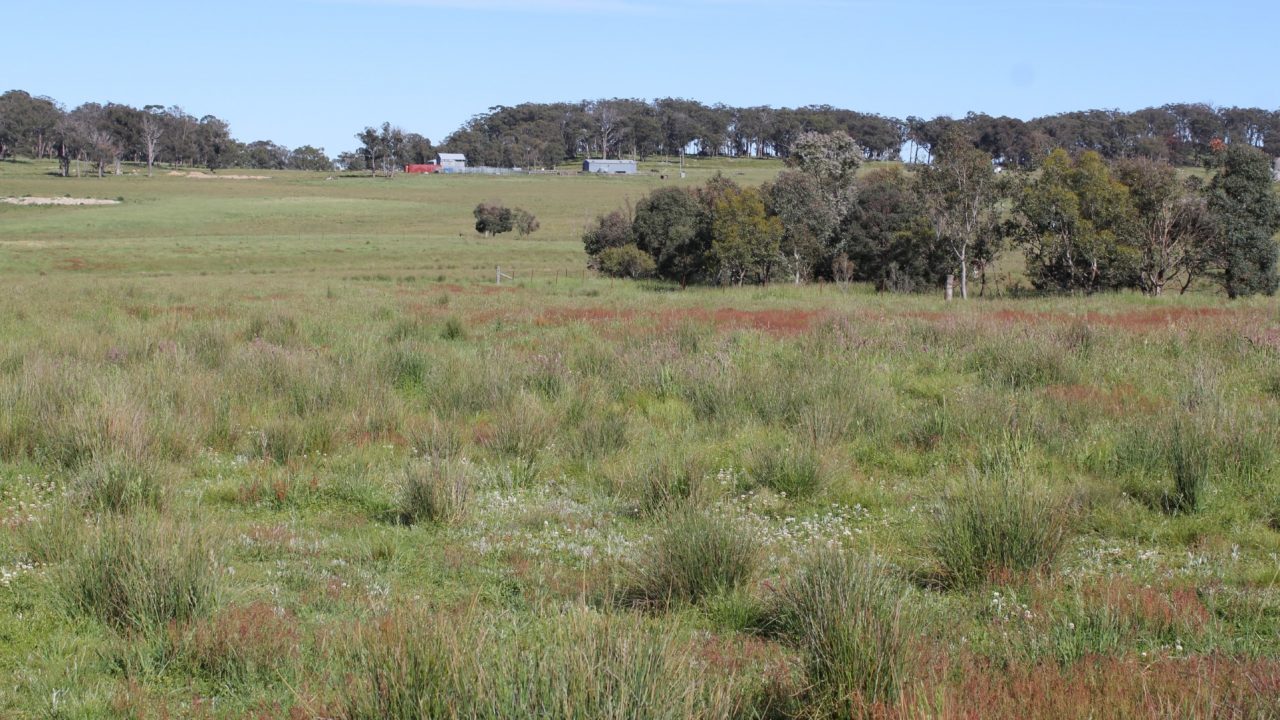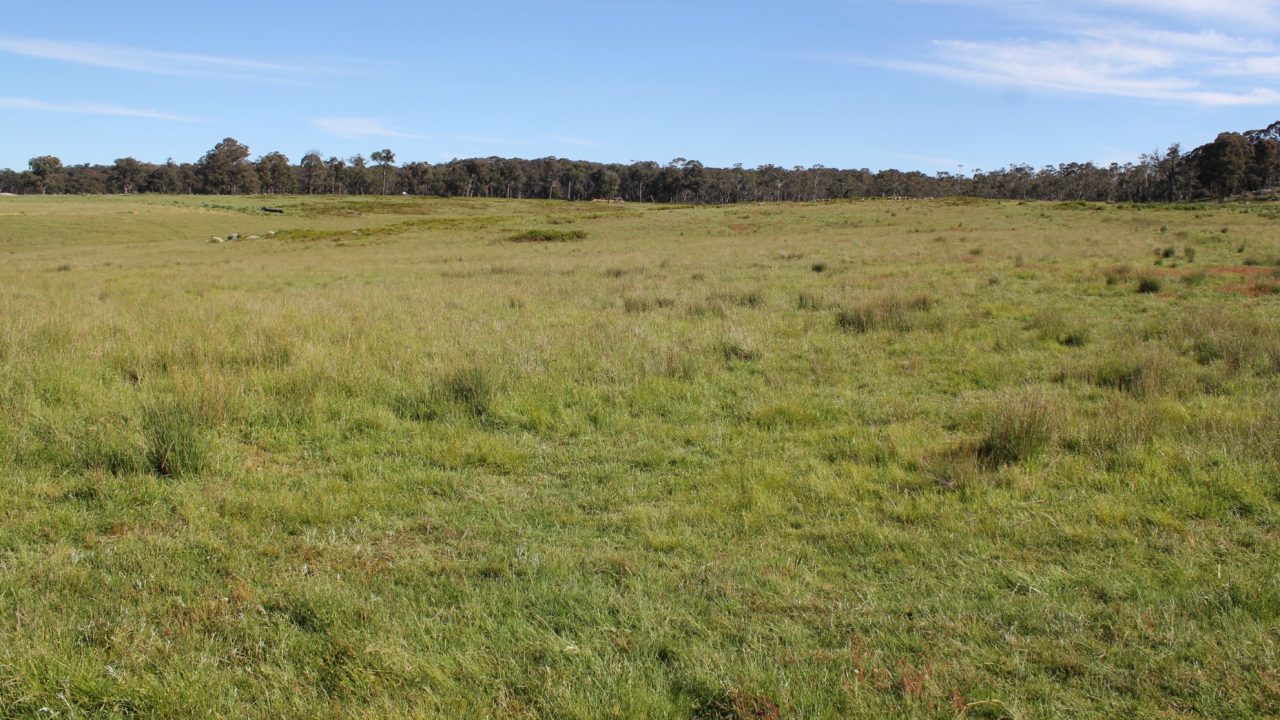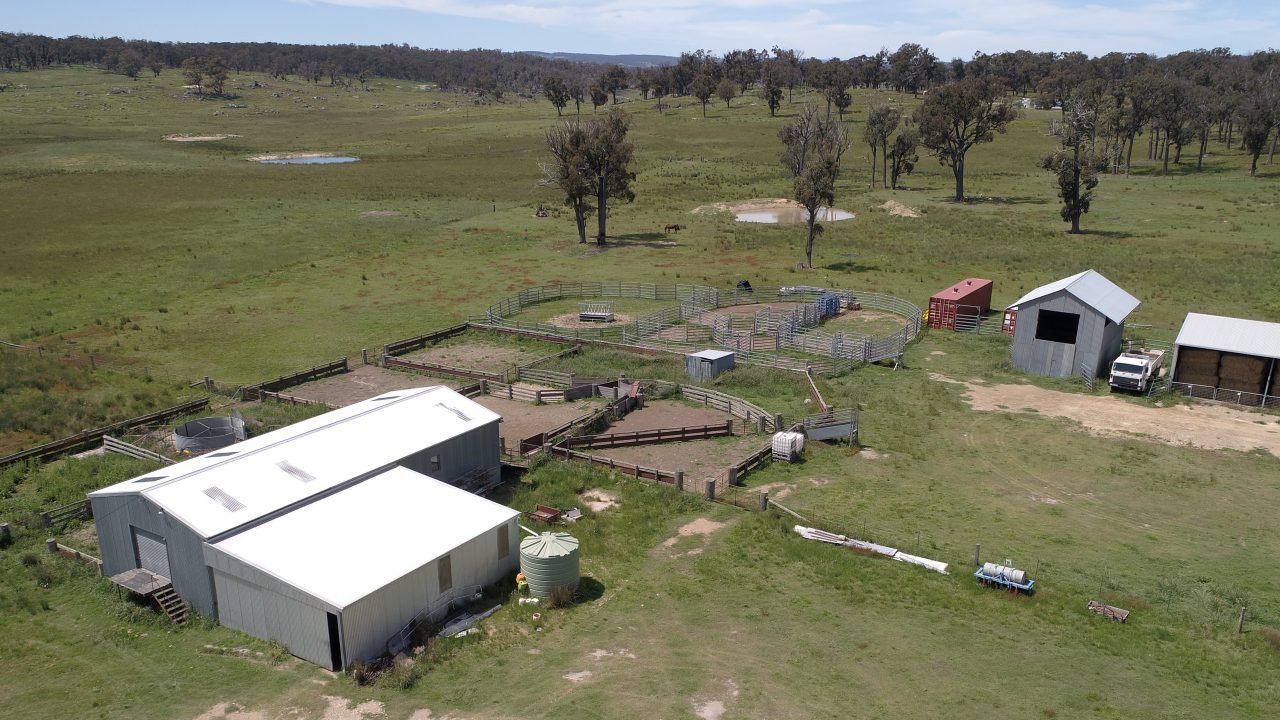 High Country Grazing at its Best, "The Tops", Walcha NSW
Click below to view a short video tour of The Tops.
Located just 18 km from Woolbrook in the Walcha shire is The Tops.
Consisting of 1800 acres in total, The Tops is being offered in 2 portions, the main block 1300 acres of semi open undulating grazing country, and 500 acres of rolling hills just a short distance from the main property known as Branch Creek.
Predominately fertile granite soils, at an elevation of 1100 m with an average rainfall of 900 mm (36"), this property is ideally suited to a breeding operation or opportunity trading in a big year. The country is mostly open grazing country with a scattering of shelter timber across the property of String Bark with some Box timber.
The pastures consist of mostly Clover and Ryegrass with a good fertilizer history of annual to bi-annual applications of Single Super prior to the drought.
The Tops
1300 acres of undulating to flat open grazing country, rising to granite outcrops with shelter timber across the property. The property is subdivided into 10 paddocks serviced by 15 dams with a permanent creek. The boundary consists of timber and netting in good stockproof condition, whilst the internals are predominately newer Ringlock with some plain wire fencing.
The Tops is both equally suited to sheep or cattle, with good improvement to service both. There is a solid 3 stand shearing shed with 3 phase power, with a large wooden set of sheep yards with a capacity of 1500. There is also a new set of steel cattle yards with vet crush.
The Tops also features a half-enclosed 12 x 20m workshop as well as two large sheds for hay or machinery.
The property also boasts two comfortable and well-appointed three-bedroom homes. The main, originally a Lloyd kit home in well-established garden. Open plan kitchen and dining area, formal dining and lounge area overlooking to the west of the property.
The second home weatherboard with steel cladding with three bedrooms in good, neat and tidy condition.
Branch Creek
500 acres of rolling hills with some steeper country, "Branch Creek" is a highly productive grazing property with majestic high-country views. Predominately granite country service by dams and a permanent creek this property would make an excellent add-on or wether block. There are a sheep and cattle yards on the property. The boundary fence is from new H/J to good stock proof netting fences. Again, there are good tree stands of Stringy Bark and Box with some Kurrajong scattered over the property.
View:  By appointment